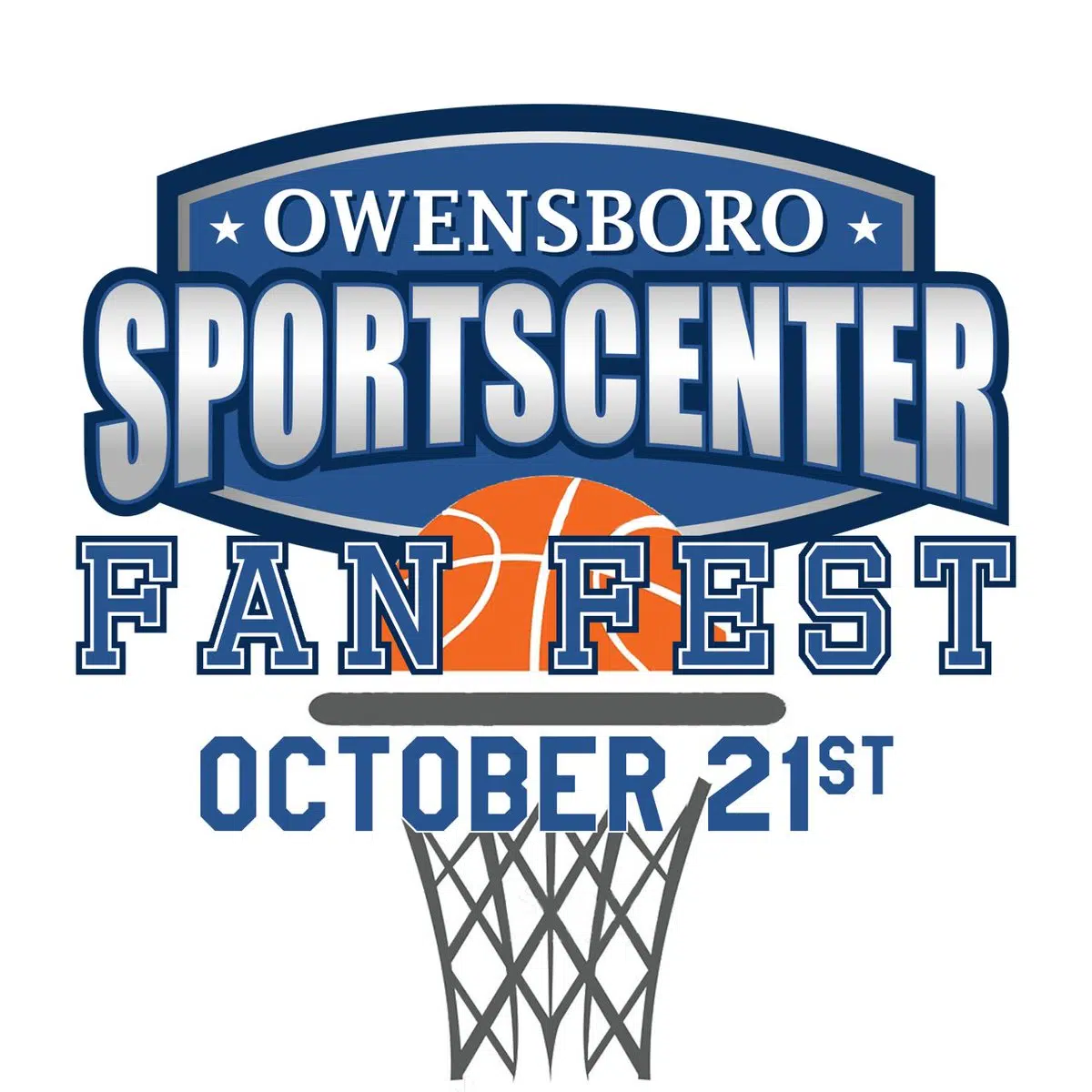 The Kentucky Wesleyan College men's and women's basketball teams will host the Owensboro Sportscenter Fan Fest this Saturday, October 21 at 6 pm.  Fans of all ages are invited to this free family event that will showcase the 2017-18 teams and all of the new improvements to the Sportscenter.
The Sportscenter saw multiple renovations during the offseason including a refurbished War Memorial, new basketball floor, video scoreboards, and restroom upgrades.  Fans can enjoy free hot dogs at the new concession stands courtesy of Kentucky Legend as well as $1 concession specials.
The first 200 kids will receive a free t-shirt.  Two lucky young fans (12 and under) will have the opportunity to win free Chick-Fil-A for an entire year.
Fans can also get a sneak peak at the 2017-18 Kentucky Wesleyan basketball teams with a dunk contest, three-point contest and a scrimmage.  Some lucky fans will have the chance to participate in contests on the court with the Panthers.
And, if we are all lucky, we may get to see Happy himself do one of his patented dances on the floor with the team! Now that's entertainment and a great time to be had by all as KWC debut's their 2017-18 teams this Saturday October 21st starting at 6pm!