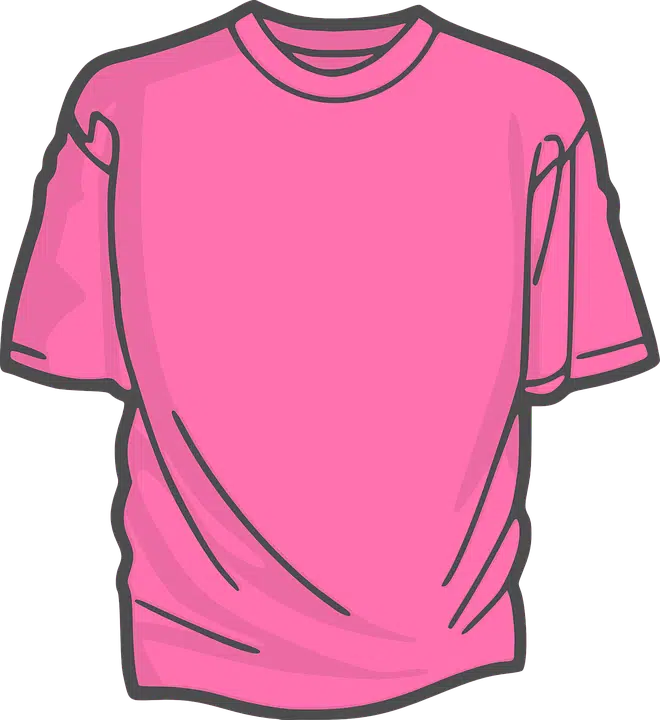 Whitesville Elementary School is hosting a special assembly at 7:45 a.m. Friday, Oct. 20, culminating a series of activities in recognition of Breast Cancer Awareness Month.
Students and staff will wear pink and are encouraged to contribute funds that will be donated to the local American Cancer Society's "Look Good, Feel Better" campaign, to provide free wigs for people who are battling cancer. The WES "House" that collects the most money will be rewarded with pink popsicles and pizza donated by Donatos.
WES principal Tricia Murphy said, "Our mission at Whitesville is to serve in only 'The Whitesville Way!' This encompasses family, leadership and excellence, and we want our entire program to be about those beliefs. We believe that kindness and giving back are a crucial part of developing the whole child and setting a solid foundation of leadership for them, so events like this continue to grow hearts in 'The Whitesville Way' for our kids!"
Anna Way, who serves as the senior community development manager for the American Cancer Society, will be present to accept donations and share information with WES students and staff about the importance of cancer research and the contributions each person can make, whether through financial donations or personal encouragement, to support cancer patients.