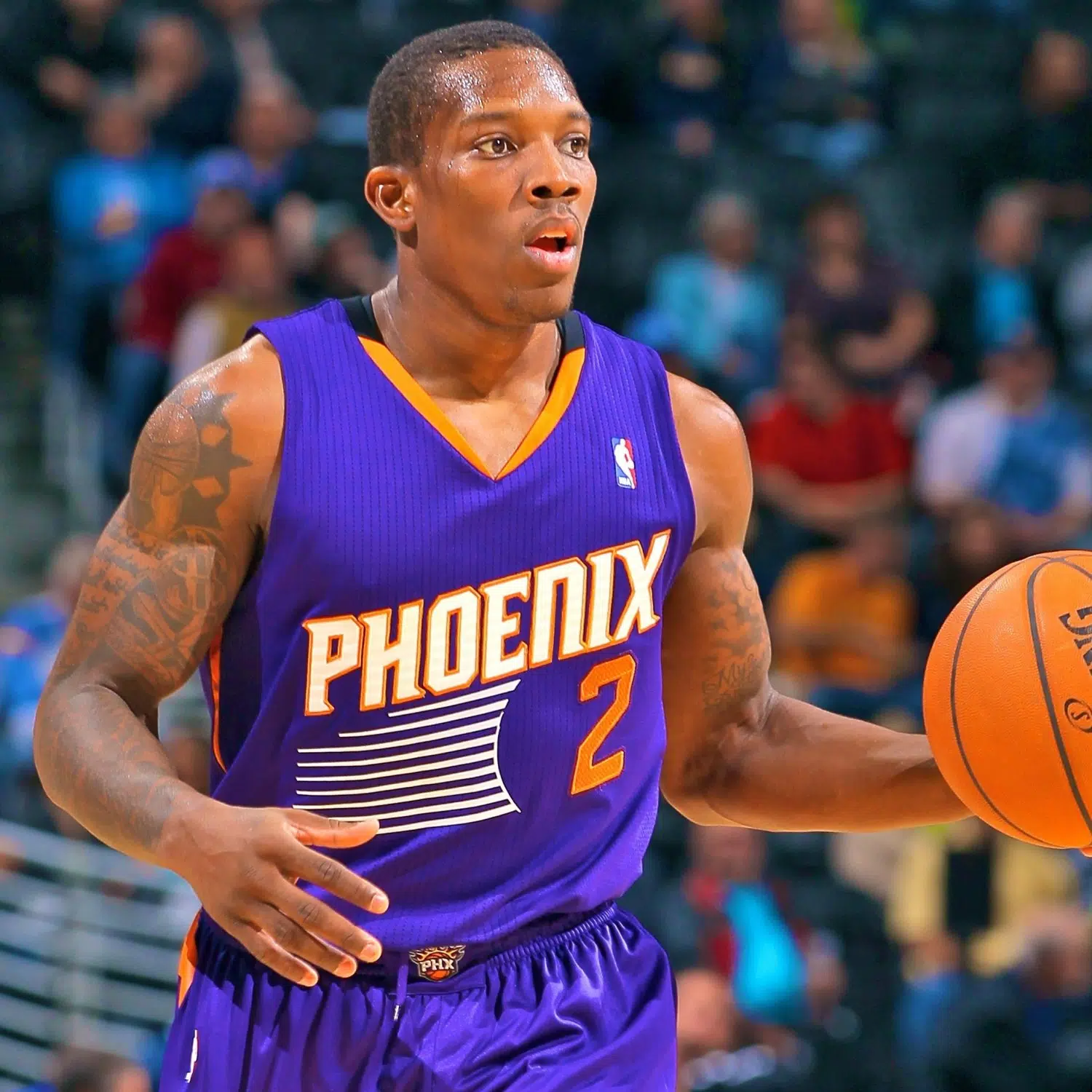 Phoenix Suns guard Eric Bledoe has likely played his final game for the team, general manager Ryan McDonough told reporters Monday.
McDonough said he, interim coach Jay Triano and Bledsoe met Monday morning and that Bledsoe was sent home at the end of the discussion. He will not play in Monday's home game against the Kings.
Bledsoe "won't be with us going forward," McDonough said.
McDonough said he called Bledsoe on the phone to inquire about the veteran guard's tweet Sunday, when he posted "I Don't Wanna Be Here" hours before the Suns fired Earl Watson.
"He said he was at a hair salon," McDonough told reporters. "It wasn't about the Suns or anything related to the Suns. He said he was at a hair salon with his girl and that he didn't wanna be there anymore.
"I don't believe that to be true. We thought about it and talked about it with [owner] Robert [Sarver] and my staff and Coach Triano and his staff and decided it's what's best for the organization."
The general manager is actively engaged with several teams in trade talks for Bledsoe. Interest around the NBA has increased in the past day for Bledsoe once it became apparent that both sides were motivated to part ways including the Knicks.
In the preseason, Bledsoe arranged a meeting with Sarver and McDonough and requested a trade.
Sources said Bledsoe has voiced his frustration with the direction of the team. He covets to be in a winning situation. The organization, sources said, argues that the team hasn't improved since Bledsoe took over the bulk of the playmaking duties.
Bledsoe is the Suns' highest-paid player this season, making $14.5 million. He is owed $15 million for 2018-19, the final year of his contract.
 The Suns lost 130-88 on Saturday night to the Clippers, dropping to 0-3. The franchise's opening night 124-76 loss to the Portland was the biggest blowout loss in Suns history.
Bledsoe is averaging 15.7 points and three assists per game for the Suns this season. He has career averages of 13.1 points, 3.8 rebounds and 4.6 assists per game.