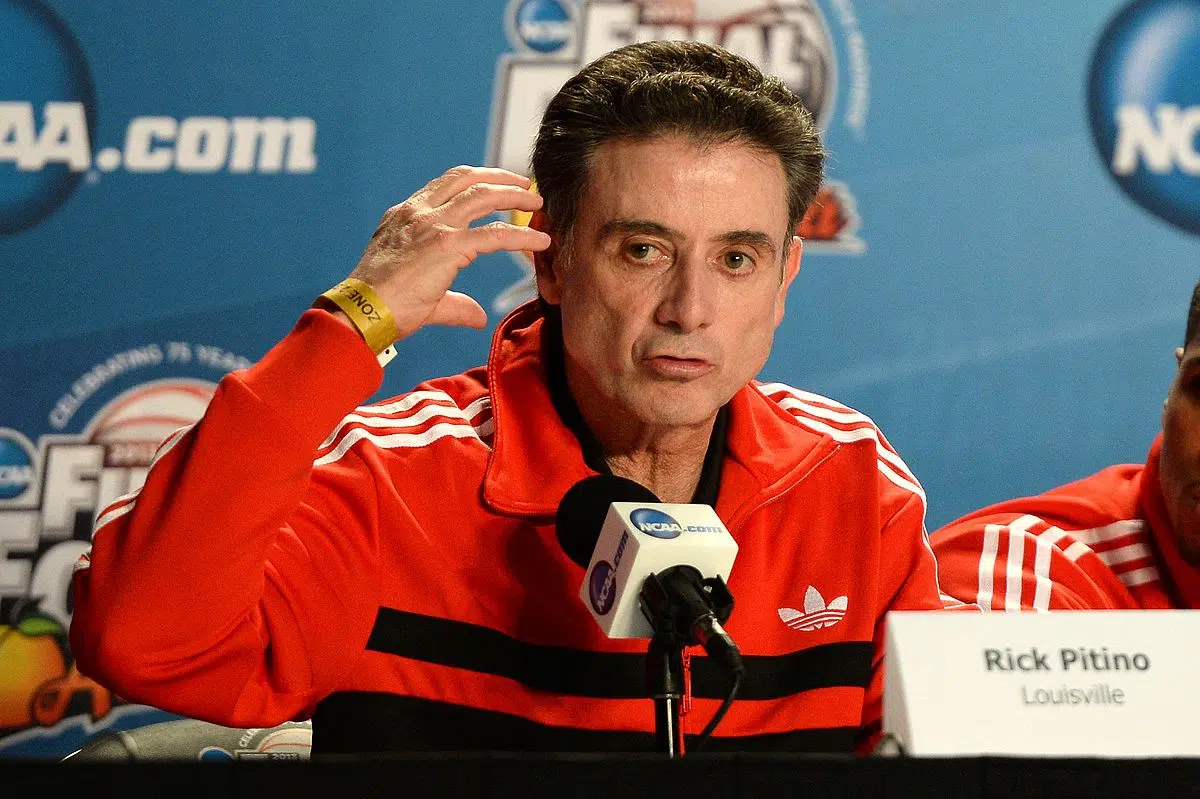 His iconic Hall-of-Fame college basketball coaching career came to abrupt end after being implicated in an FBI investigation into a national recruiting scandal, now Rick Pitino has vowed to never visit the state of Kentucky ever again.
This revelation was first revealed by sports talk show host John Ramsey on his Tuesday's "Ramsey & Rutherford Show" on Cards Radio 790 KRD after he brought up to listeners his recent conversation with the deposed coach who won national championships at Kentucky in 1996 and Louisville in 2013.
"I actually had this conversation with Coach Pitino," Ramsey said on a segment his show. "He says he will never step foot back in the state of Kentucky. He's feeling pretty bitter right now and that might change, and I want to not believe that, but he sounded pretty determined and staunch on his stance."
This news confirms earlier reports by the Louisville Courier-Journal that Pitino had put his home in the Louisville area up for sale earlier this month.
The federal investigation accused two unidentified Cardinal coaches of directing $100,000 that was provided by the university's apparel partner, Adidas, to prized recruit, Brian Bowen, in a bribe payment for his commitment to play at Louisville this season. Pitino has vehemently denied he had any knowledge of the alleged bribe.