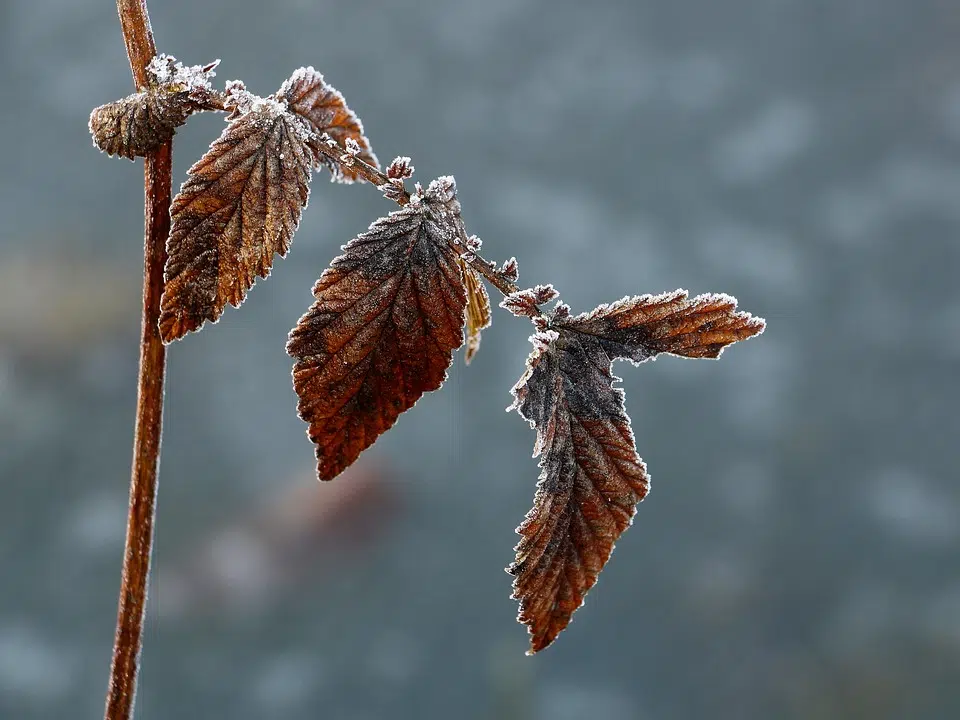 The National Weather Service in Paducah has issued a Freeze Warning for much of Western Kentucky and Southern Indiana, which is in effect from midnight Saturday night to 10 AM CDT Sunday. Readings in most locations will fall into the upper 20s to lower 30s. Some locations mainly to the west of Interstate 57 may drop into the middle 20s and experience a hard freeze. Areas of frost can also be expected.
A Freeze Warning means sub-freezing temperatures are imminent or highly likely. These conditions will kill crops and other sensitive vegetation.
Weekend weather forecast:
Tonight… Showers, mainly before 2am. Low around 36. Chance of precipitation is 100%.
Saturday… Areas of frost before 10am. Otherwise, mostly sunny, with a high near 48.
Saturday Night… Areas of frost after 3am. Otherwise, mostly cloudy, then gradually becoming mostly clear, with a low around 33.
Sunday… Widespread frost, mainly before 9am. Otherwise, sunny, with a high near 50.
Sunday Night… Patchy frost after 2am. Otherwise, mostly clear, with a low around 36.