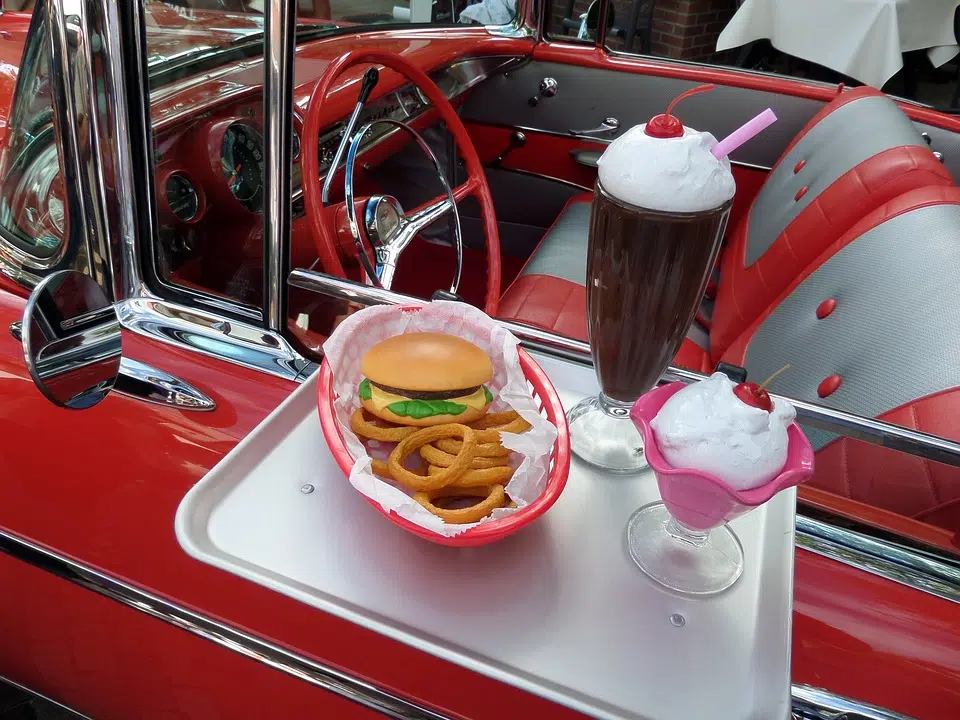 The preschool program at Meadow Lands Elementary School is hosting a special activity that encourages family involvement and creativity while also strengthening the positive connections between home and school.
Families are encouraged to create a "car" from a large cardboard box and decorate it with personalized accessories, including paint, headlights, a steering wheel, license plates, wheels and other decorations.
"Once the cars are revved up and ready to go, we are inviting families to speed to Meadow Lands at 5 p.m. Thursday, Nov. 2, for a Drive-In Family Movie Night," said MLES principal Kevin Lowe. "We will 'park' the cars in the Imagination Station to watch a movie specially selected by our preschool children. Everyone will also be encouraged to visit the concession stand for popcorn and soft drinks as we enjoy a great evening of fun and fellowship with family and friends."
"The response from our families to this idea was overwhelmingly positive," said MLES preschool teacher Donna Morgan. "They were excited about helping their son or daughter create a fun car they could be proud to bring to school. The school provided boxes upon request, along with instructions and design ideas. They can make it as simple as possible or add as many details as they want.  We are also encouraging parents to talk with their child about the parts of a car and how each part is used. Some of them may even investigate the engine of the family's real car and talk about how their family uses transportation."
The project is especially designed to involve fathers and male role models in their children's education. "This is a wonderful way to spend time with one another as a family," Morgan said.
"This is also a great opportunity for parents and guardians to get to know one another and build a sense of community among our Meadow Lands families," Lowe said. "I am really looking forward to seeing the proud faces of our youngest students as they show off their work and I am eager to hear them share stories about how they worked together as a family to construct their cars."