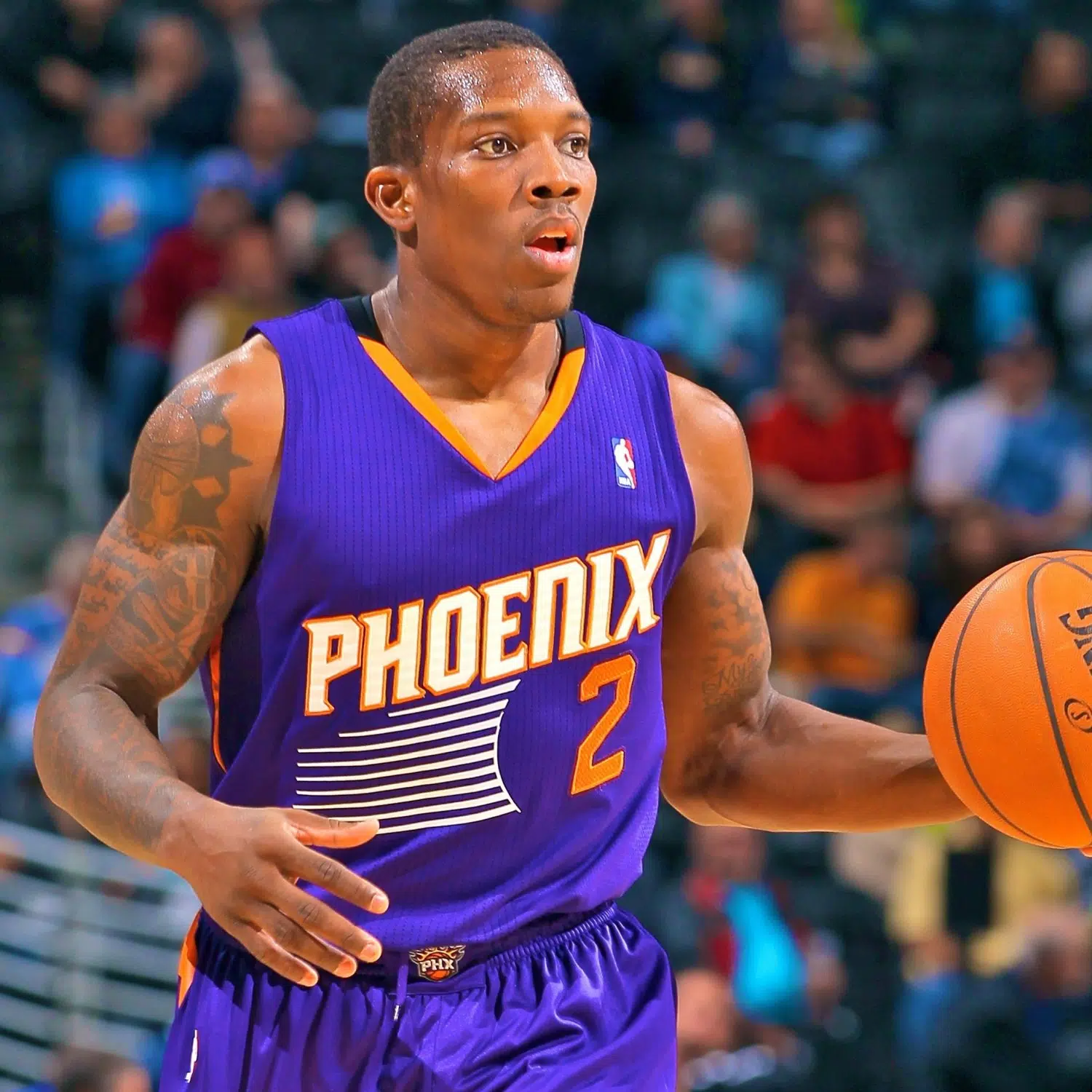 The Phoenix Suns have traded disgruntled guard & former Cat Eric Bledsoe to Milwaukee for center Greg Monroe, a 2018 protected first-round and a 2018 protected second-round draft pick, league sources told ESPN.
The teams reached an agreement in principle on deal terms late Monday night and finalized the terms Tuesday morning. Bledsoe will be teammates with Giannis Antetokounmpo and Khris Middleton that combination could ignite an explosive offense.
In particular, Bledsoe's arrival will ease the play making and ball handling burden on Antetokounmpo. One Eastern Conference head coach believes Bledsoe immediately becomes the Bucks' best pick-and-roll player, but does wonder how he'll assimilate away from the ball when Antetokounmpo is playmaking for the Bucks.
Bledsoe will get the opportunity to guard the opponent's point guard, and he'll have to prove that he can return to the higher-level defender that he was before knee procedures in Phoenix. Nevertheless, Bledsoe is long and athletic and could be part of a game-closing unit that would include Giannis, Brogdon, Middleton and Tony Snell.
Milwaukee has lost three straight — including four of five games — to drop to 4-5 on the season. Bledsoe is not expected to play with the Bucks on tonight night in Cleveland. The plan is for Bledsoe to meet the Bucks in San Antonio on Wednesday, two days before their road game against the Spurs.
The Bledsoe trade has salary cap implications for the Bucks, who'll almost assuredly will become a luxury tax-paying team should they re-sign or match an offer sheet on restricted free agent Jabari Parker next summer.