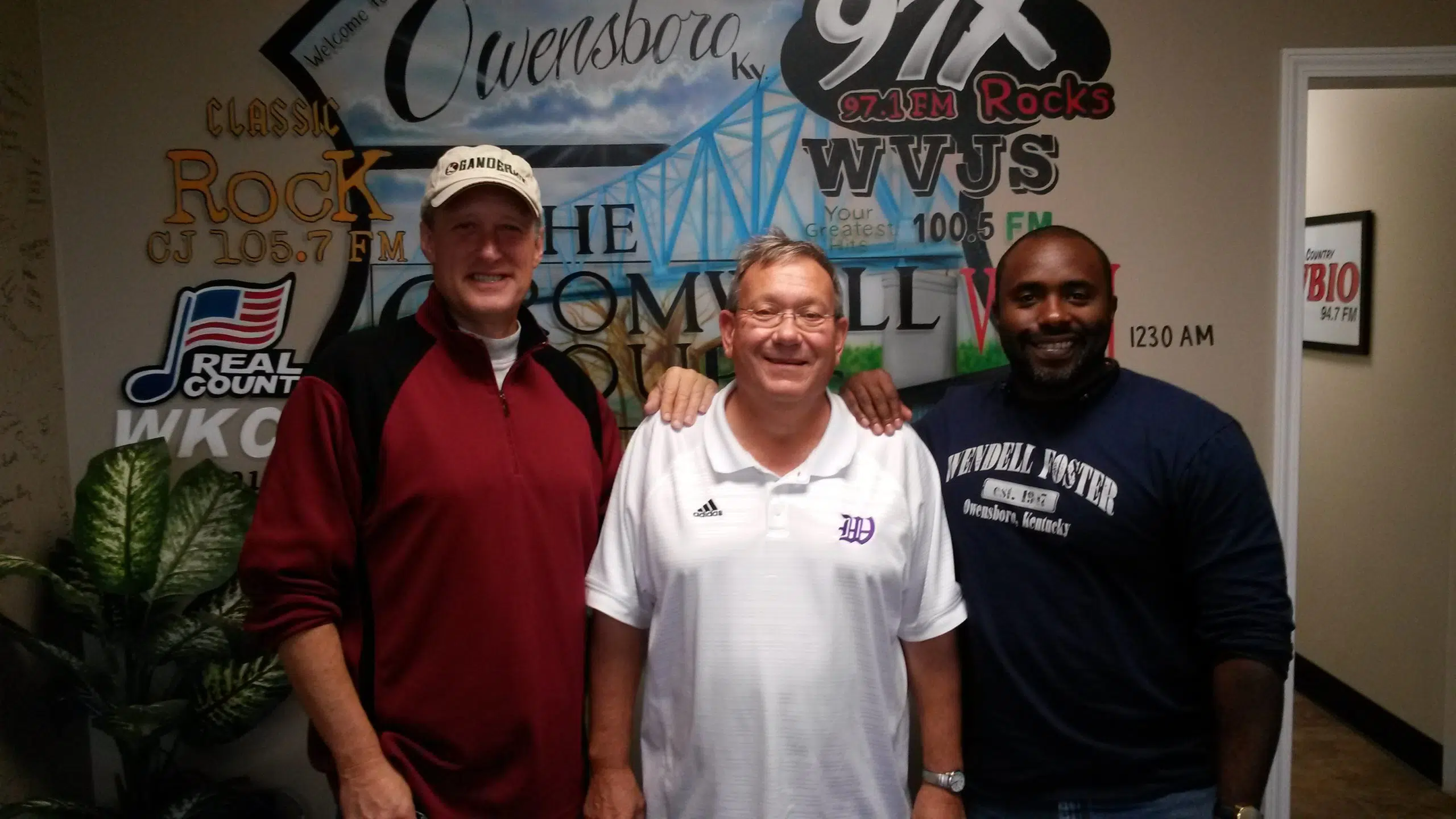 The announcement made by Kentucky Wesleyan's Athletic Department has sent shock waves through our local sports community and especially through Panther Nation. Per Kentucky Wesleyan College, men's basketball Head Coach Happy Osborne will take a temporary medical leave from the program effective immediately due to health concerns.  Assistant Coach Jason Mays has been named the acting Head Coach also effective immediately.
"We are going to be completely patient and respectful with this process. It is exclusively a personal health matter.  We are going to allow Coach Osborne as much time as he needs so he can make a healthy return to lead our program." stated KWC AD Rob Mallory.
The Panthers take on Auburn Montgomery on Saturday in their first home game of the 2017-18 season.  Mays has a long history with Coach Osborne and is in his first season at Kentucky Wesleyan College,  after spending two seasons at Valdosta State University of the Gulf South Conference.  Prior to Valdosta, Mays spent seven seasons coaching alongside Osborne at Georgetown College in Georgetown, Ky.
We at 1027 The Game and LIVE @ 5 have the honor to have spent much time with Coach Osborne and wish Happy only the best and a swift return to his rightful place courtside leading his KWC MBB program!
** story courtesy kwc athletics….