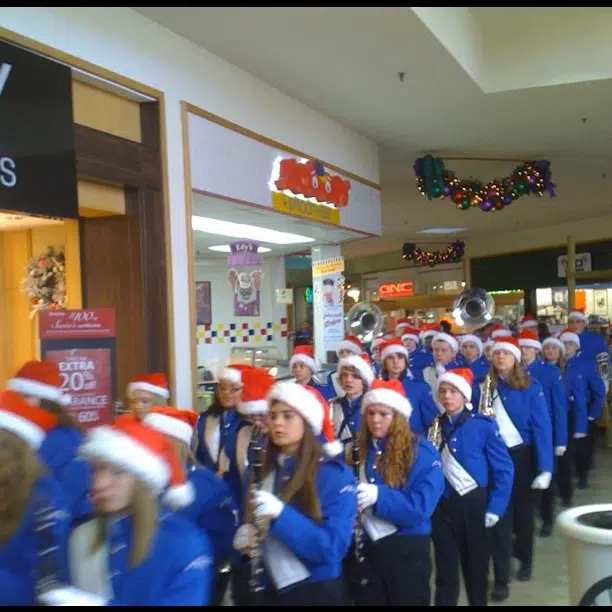 A company out of New York has purchased the Towne Square Mall.
According to their website Kohan Investment Group purchased the Mall for $4 million last month. The group already owns 25 malls across the country.
Plans for the mall are forthcoming but there are already plans to breath new life back in to the mall with restaurants, businesses, office space, and entertainment.