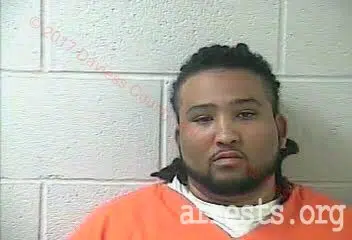 The Owensboro Police Department need your help finding a person of interest in several recent shootings.
Detectives are seeking information on the whereabouts of 27 year old Willie "Dunas" Watkins, who is wanted for questioning. Police say to use caution if you come in contact with Willie Watkins as he is considered armed and dangerous.
Willie "Dunas" Watkins has two unrelated arrest warrants and his location is
currently unknown.