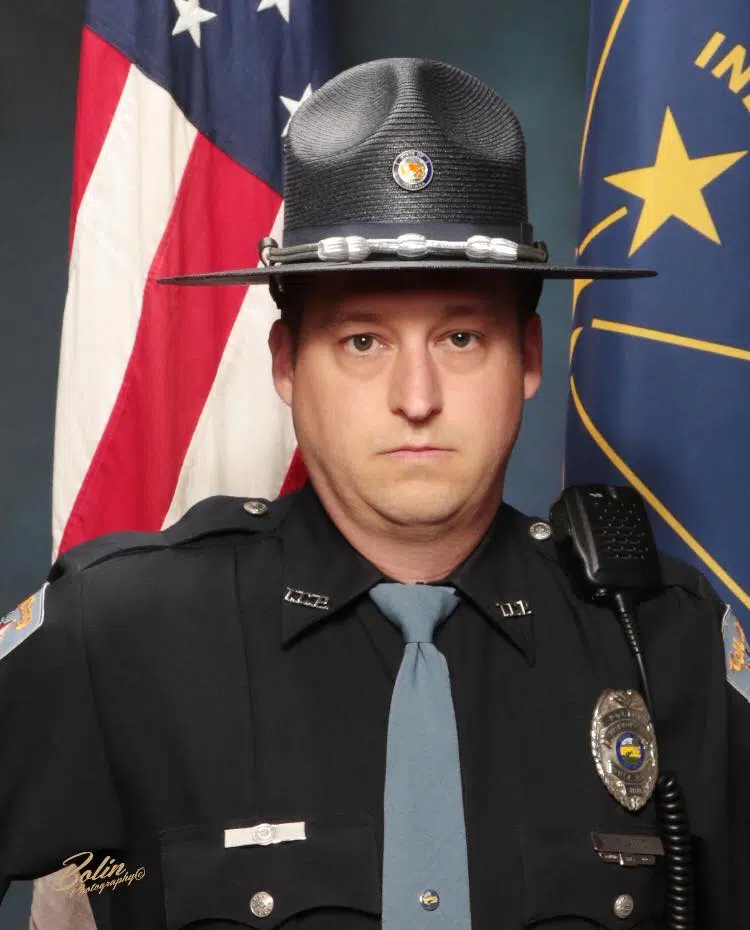 Officer Phillip Flamion has been named Tell City's new resource officer.
Chief Derrick Lawalin said he will start at the beginning of the next school year. A meet and greet will be planned for parents with any questions.
Flamion has been an officer with the TCPD since 2006. He is a 1999 graduate of Tell City High School.