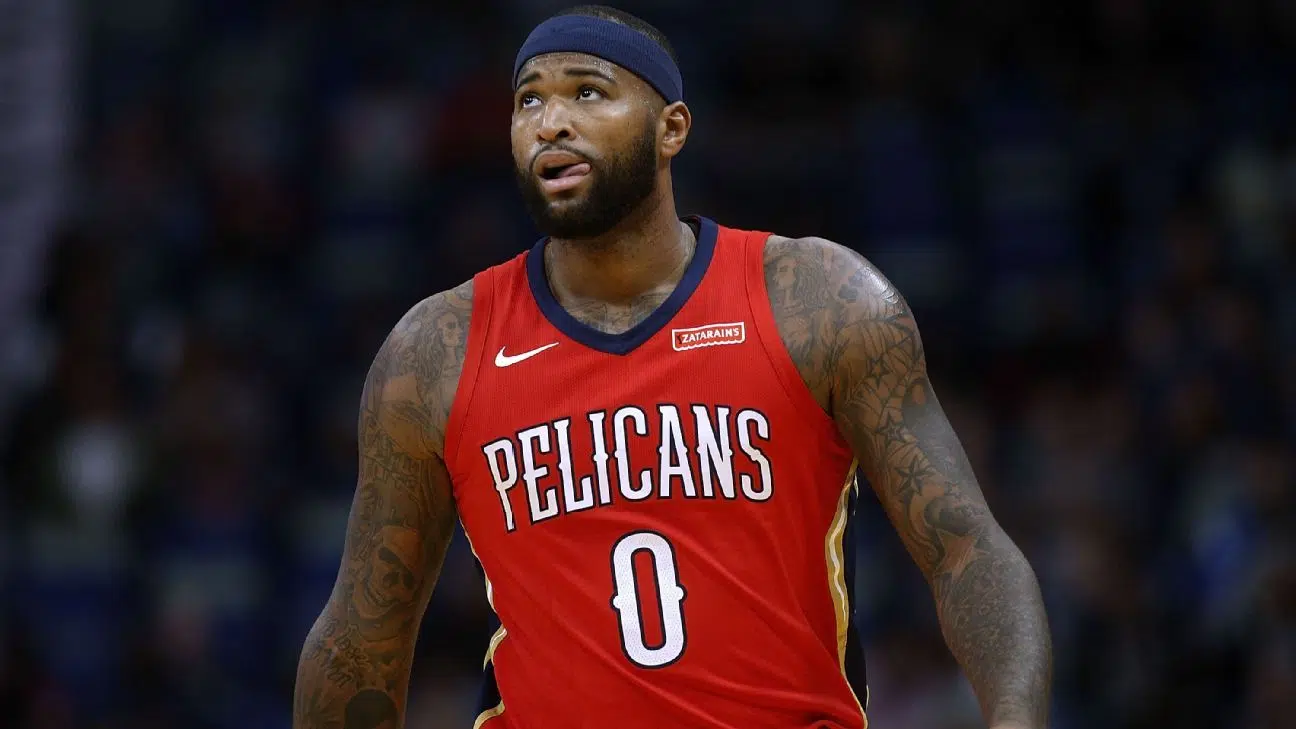 The dramatic reshaping of the Los Angeles Lakers' roster will include Rajon Rondo joining the franchise on a one-year, $9 million agreement and the departure of forward Julius Randle, who was renounced and became an unrestricted free agent.
The Lakers outbid the New Orleans Pelicans to snare Rondo and created more salary-cap flexibility by renouncing Randle, who quickly came to a two-year, $18 million deal with New Orleans, according to league sources. Sources said Pelicans star (and fellow Kentucky alum) Anthony Davis was key in recruiting Randle to agree on the deal that also features a player option for the second year.
Randle had been searching for an offer sheet as a restricted free agent, but the Lakers didn't want to match a sheet and commit long-term years and money as they pursue the possibility of star free agents in 2019, including Kawhi Leonard of the San Antonio Spurs.
Sources told ESPN that Randle requested that the Lakers renounce him, sparing him what he believed would be a reduced role in a return to the team.
With Randle gone, the Lakers now have $5 million in cap room. That cap space could increase to $16 million if the team uses the waive-and-stretch provision on Luol Deng, which would stretch out the $36 million owed to him over five seasons.
And now as if those two major changes weren't enough, DeMarcus "Boogie" Cousins, was projected as being in play for the Lakers as well, but shocked everyone by signing a 1 year deal with the back to back NBA World Champ Golden State Warriors. Boogie's move fills the void left by the loss of center JaVale McGee who just signed with the Lakers for one year & a 2.4 million dollar pay day! The 27-year-old big man averaged 25.2 points, 12.9 rebounds and 5.4 assists in 48 games with the New Orleans Pelicans last season before a season-ending knee injury.