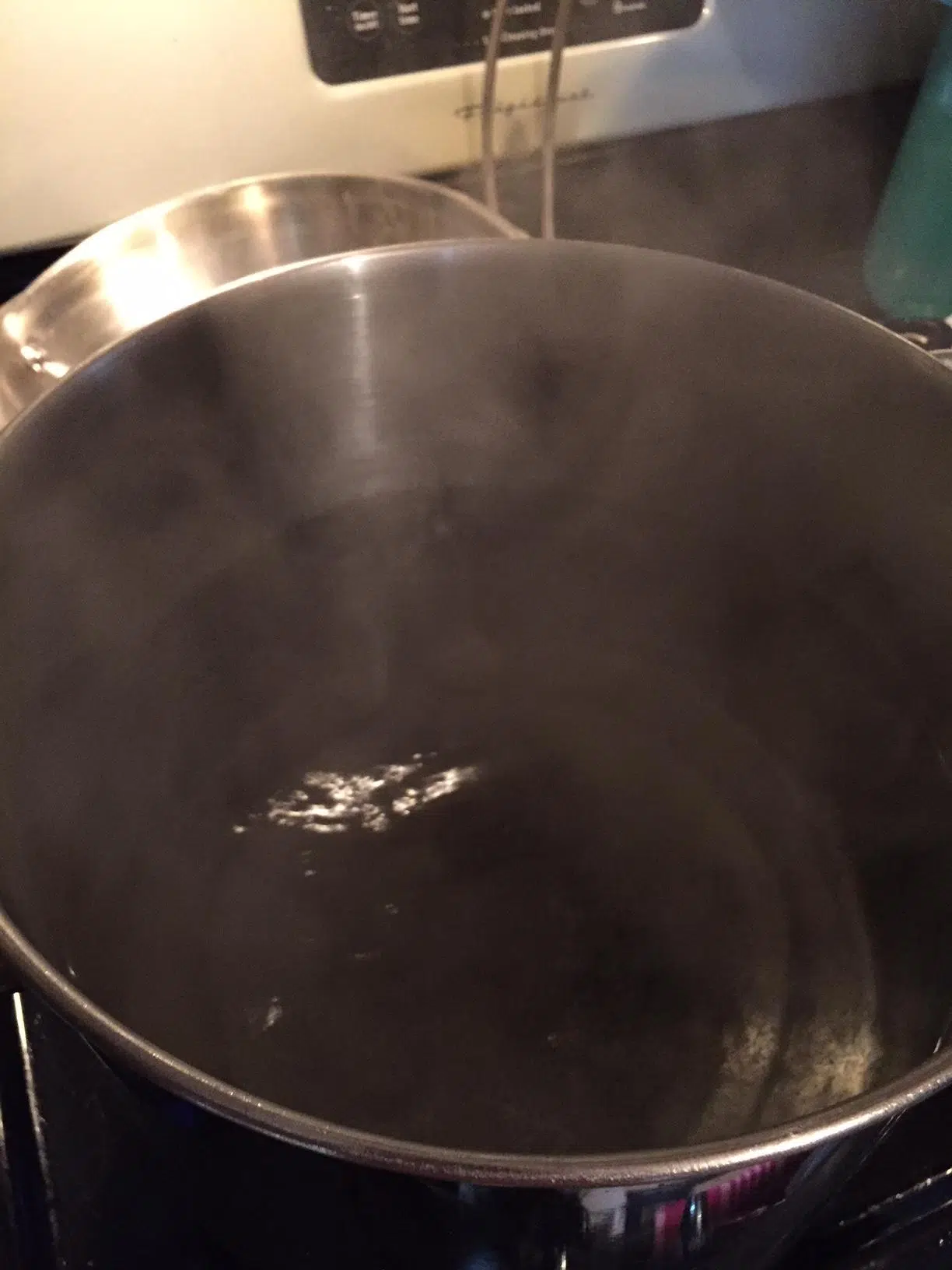 OMU has isolated the water main break and they say the are draining the area and preparing for excavation. They say materials are on site or being obtained,
In the meantime, a State of Emergency has been issued for Daviess County.
Please avoid the 2000 block of East 4th Street while repairs are being made. That includes Birkhead to Leitchfield Road from 4th to 2nd Street, including Wing Ave.
There is still no estimate on how long the repairs will take. Once the damage is repaired, and Plant A is back online, officials will begin to flush the system until the boil water advisory is lifted.
In addition, OMU ask that customers conserve water until pressure can be properly restored.
If you see any fraudulent activity, or signs of price gouging, you are asked to take a picture and document the time and location. Submit those to the Attorney General's website at AG.KY.Gov