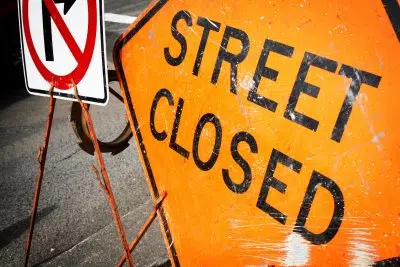 An Early morning Water Main break in Owensboro is causing traffic problems.
Owensboro Dispatch says the break has flooded the 2000 of East 4th Street. The area between Birkhead and Leitchfield Rd on East 4th street and East 2nd Street, has been blocked off entirely due to the leak.
This includes Wing Ave. Police say to avoid this area. OMU is aware of the issue and they are on the scene. Owensboro Police are also on the scene blocking off traffic and helping the Street Department put up barricades.