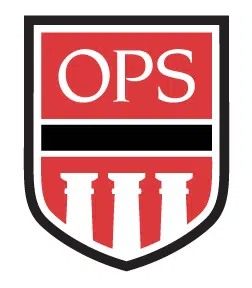 Owensboro Public Schools will hold a training session for the "Classroom of Tomorrow" Thursday, July 19 from 8-11 a.m. at Owensboro Middle School South
Among the items to be showcased are interactive displays, LED projectors, document cameras, tablet devices, PC devices, Apple devices and mobile solutions.
During this training, teachers will have the opportunity to hear how the various technology items work and how they might incorporate them into their classrooms. Teachers will also work with the technology staff to talk technicalities, connections and budgeting for the products.