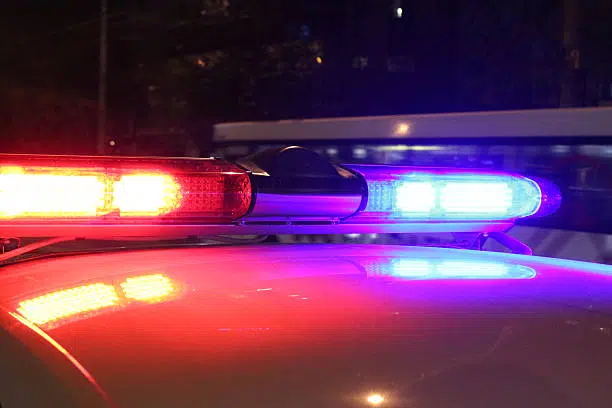 Owensboro Police are searching for a suspect after a business reported being robbed.
Police say they were called out to the Cash Express on 4Th Street around 11 this morning. They say the suspect left with an undisclosed amount of cash. no other details were given.
Police are actively looking for the suspect.  We will keep you posted as more news becomes available.