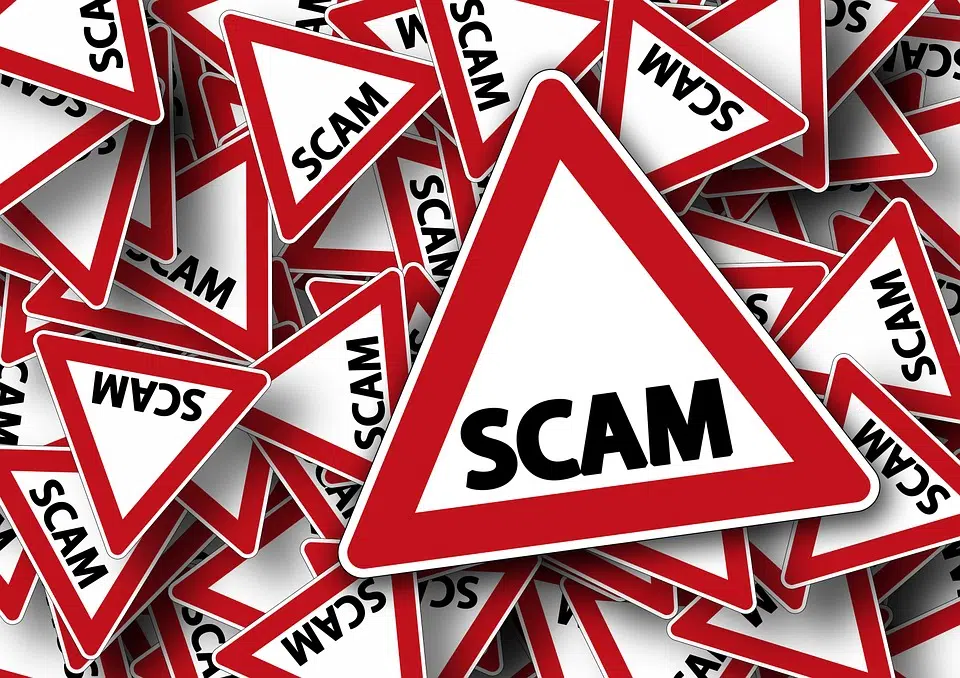 Perry County Sheriff Alan Malone says there is a new scam that's been reported.
Malone says a county resident reported receiving some emails from , what they thought was a local Tell City church, asking for ITune cards for someone that was very sick. That resident purchased the cards and sent the numbers, only to learn later that it was a scam.
Malone says he's also received reports of someone going door to door trying to sell Medicaid insurance. Malone says if you have someone knock on your door, make sure you see their ID.
If you suspect a scam, call the Police.