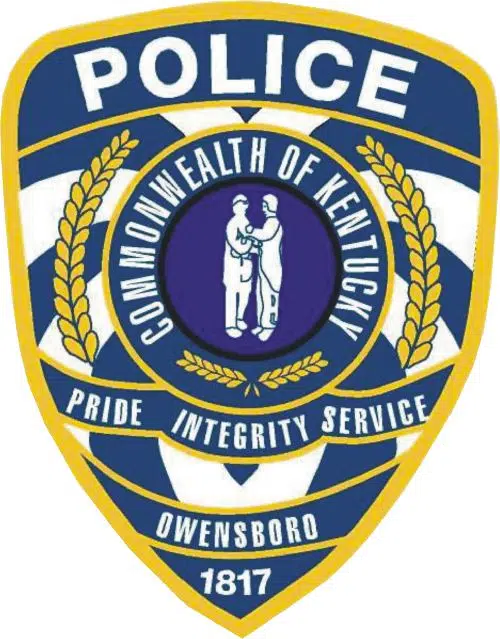 Owensboro Police are on the lookout for the person or persons responsible for a couple of overnight robberies.
Police say about 1 This morning ( July 19th) a black male robbed the Super 8 Motel off South Frederica and then the same thing happened at Franey's Food Mart on Carter Road an hour later.
In both cases, Police say the suspect showed a weapon, demanded cash, and left on foot.
If you have any information, you're asked to call police at 270-687-8888 or the anonymous tip line at 270-687-8484