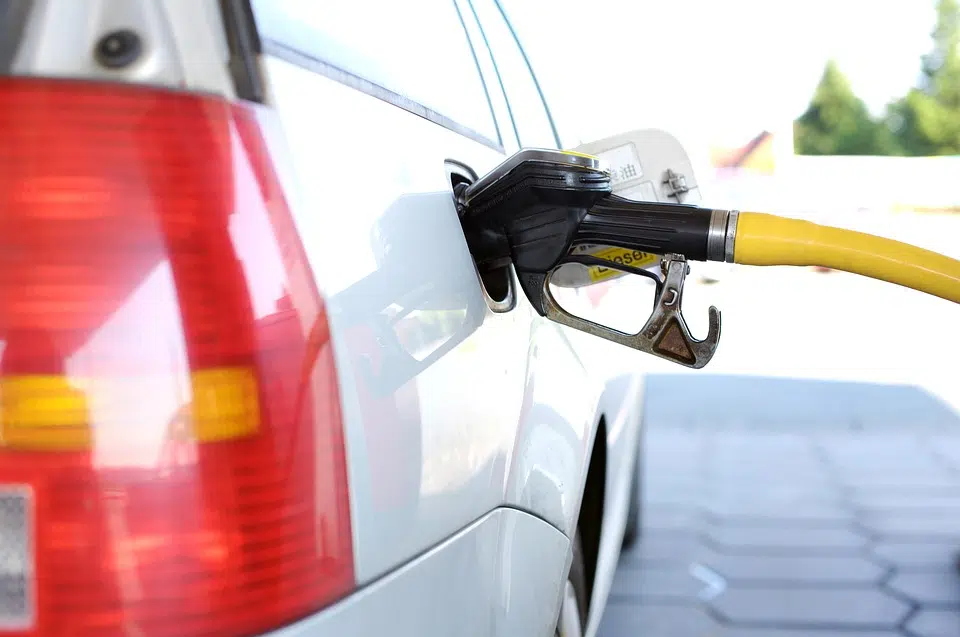 Gas prices in West Central Kentucky fell by nearly eight cents to $2.668 per gallon this week, according to AAA East Central's Gas Price Report.
On the week, gas prices are dropping – and for some by a lot – across the Great Lakes and Central states.  Seven states in the region land on the top 10 largest weekly change in gas prices list, including Kentucky (-8 cents).  Despite cheaper gas prices on the week, state gas price averages are nearly 50-cents or more expensive than a year ago (Kentucky, +50 cents).
On the week, gasoline inventories in the region took a draw of 870,000 barrels and now face a 2.3 million barrel deficit, the only region in the country to have one according to Energy Information Administration (EIA) data.  As regional gasoline inventories tighten, gas prices could see jumps.
This week's average prices: Western Central KY Average                          $2.668
Average price during the week of July 16, 2018                                            $2.744
Average price during the week of July 24, 2017                                            $2.164
Average prices of unleaded self-serve gasoline in various areas: 
$2.660        Bowling Green
$2.561        Elizabethtown
$2.914        Louisville
$2.606        Owensboro
$2.601        Paducah
On the National Front
Volatility is the trend for July gas prices as the rate for crude oil rises and drops amid lingering geopolitical concerns.  In the U.S., the first half of the month saw pump prices increase from $2.85 to $2.89, while the second half is proving cheaper with the national gas price average down to $2.84 today.  The national average has not been this low since early May.  If demand and supply stay consistent, prices have the potential to stabilize barring any major events – such as geopolitical or natural occurrences.
Today's national gas price average is four cents cheaper than last week, two cents cheaper than last month, but 57-cents more expensive than a year ago. On the week, Hawaii (+1 cent) was the only state to see gas prices increase, Montana ($2.93) was the only state whose gas price average held steady, while all other states saw prices drop as much as 13 cents.
At the close of Friday's formal trading session on the NYMEX, West Texas Intermediate increased $1.00 to settle at $70.46.  Oil prices trended higher at the end of last week following news from EIA on record-breaking crude production in the U.S.  At 11 million b/d, total crude production in the U.S. hit its highest rate ever recorded since the EIA began reporting its data.  Moving into this week, analyst are continuing to keep an eye on the global supply restraints due to U.S.-imposed sanctions on Iran's oil exports and ongoing economic troubles in Venezuela, which could send crude production prices higher.
Motorists can find current gas prices nationwide, statewide, and countywide at GasPrices.AAA.com.