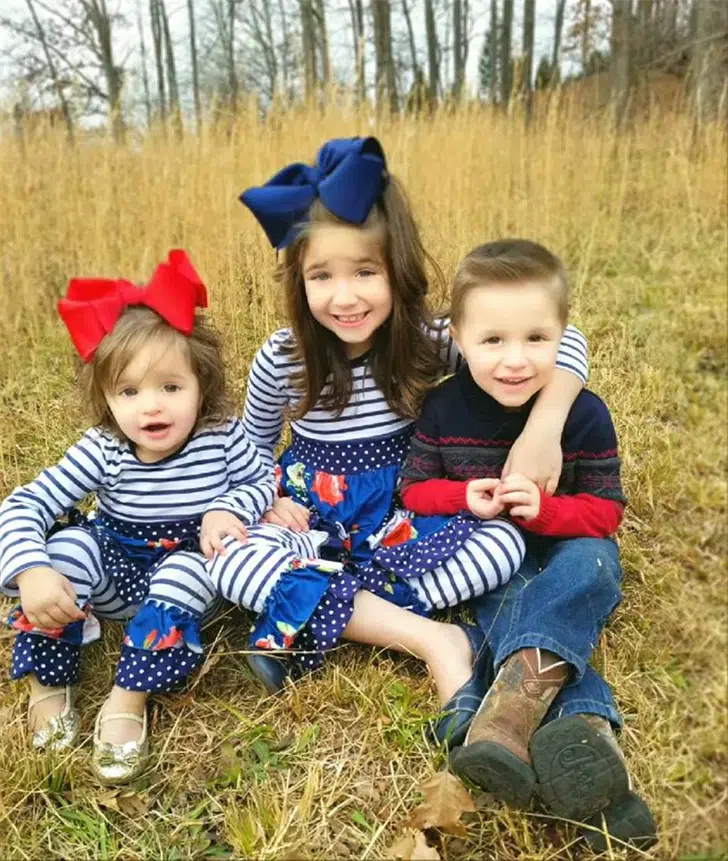 Final arrangements have been made for the 3 young children that died as a result of a trailer fire, in Ohio County, earlier this month.
The mother, Christin Henry, announced the plans on her facebook page yesterday. The service will be held on Saturday at 1 p.m. at First Baptist Church in Owensboro.
Visitation will be at the church from 10 a.m. until 12:30.
If you would like to help the Henry family, you can donate to aGo Fund Me page or you can make donations to Greater Vision Baptist Church on Sutherland Rd. .