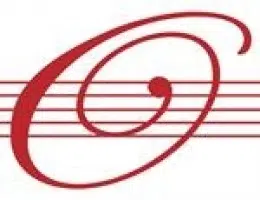 OWENSBORO, KY –  Continuing a beloved tradition of bringing great live music into the local community, the Owensboro Symphony will present its thirty-first annual US BANK Concert on the Lawn on Saturday evening, August 4, 2018 at 7:00 pm on the front lawn of Kentucky Wesleyan College, 3000 Frederica Street. Picnicking on the grounds will begin at 5:30 p.m.
Troy Quinn and the orchestra will present an all-American program entitled "An American Salute". Come celebrate the best in American music as the orchestra plays all the favorites from Stars and Stripes Forever to My Old Kentucky Home. Owensboro's own Jenny Beth Willis will open the evening's program singing our beloved National Anthem. "Works by John Williams and Leroy Anderson promises to have you dancing on the lawn as we present this patriotic program of America's finest music," said Troy Quinn.
The community is encouraged to pack a picnic, put on comfortable clothes, grab their lawn chairs and blankets and head to the front lawn of Kentucky Wesleyan College for this FREE community event. "It's an awesome evening to connect with family, friends and neighbors as picnic blankets and chairs are assembled for a stirring concert by Owensboro's own symphony orchestra," said Symphony CEO, Dan Griffith. "It's a great place to celebrate the end of summer!"
For those who would rather come and enjoy the performance without having to pack a picnic, tables and dinners can be reserved until August 1, 2018 by calling 270-684-0661, extension 11. Meals will not be for sale on the night of the event – they must be purchased in advance.