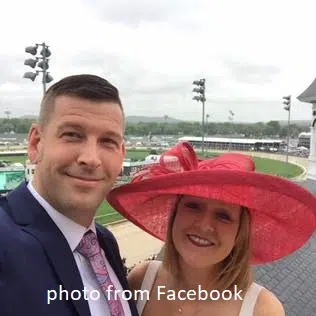 Owensboro City Manager Nate Pagan announced the selection of Lelan Hancock as the next Assistant City Manager .
Hancock holds a bachelor's degree in mechanical engineering from Western Kentucky University and a master's degree in public administration from Western Kentucky University. Hancock worked as the Deputy Director of Public Works for the City of Owensboro prior to becoming the Senior Director of Operations for the Daviess County Board of Education.
Hancock's appointment will be voted on at the next commission meeting.