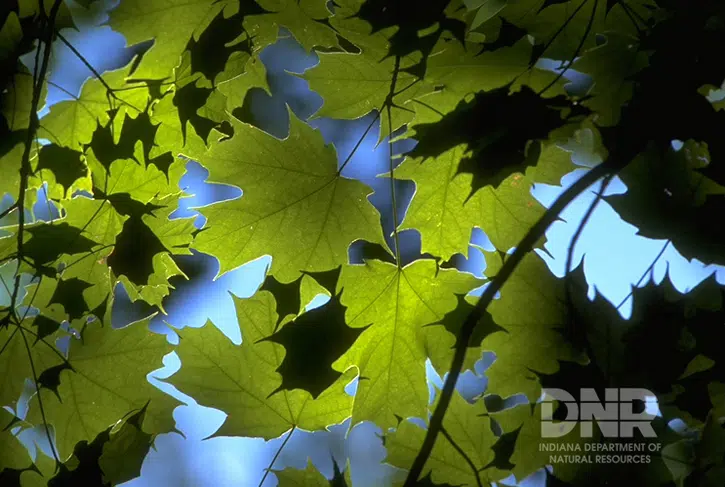 A Cannelton man is in the hospital with serious injuries after falling 50 foot from a tree.
The Indiana Department of Natural Resources says 44 year old Shane Thomas fell from a tree Saturday while camping on Ferdinand State Forest property.
Officials say he was taken to urgent care in Ferdinand and later flown to St. Vincent in Evansville.
Officers say he suffered internal injuries as well as injuries to his back. The incident is under investigation but officials say, alcohol is suspected.