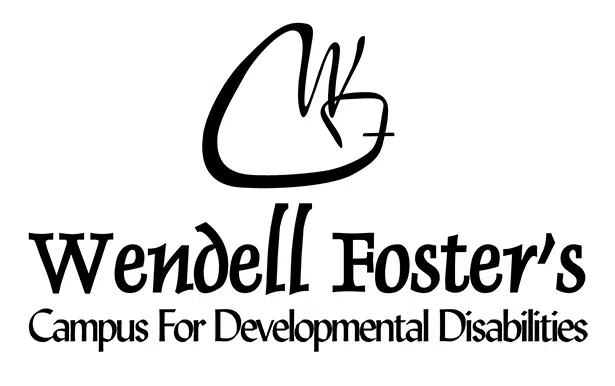 OWENSBORO, KENTUCKY – Wendell Foster, a local agency serving people with disabilities, is introducing the inaugural Wendell Foster Half Marathon! The 13.1 mile race will be held on Saturday, March 23 at 7:30am, and will be an official timed event starting at Veterans Boulevard on the beautiful Owensboro riverfront.
The half marathon was approved by the City of Owensboro on Monday, August 13. John Gleason, Wendell Foster Race Director and a local runner commented, "Late March will offer cooler temperatures, which will be perfect for the half marathon distance. Eight water stations will be conveniently placed along the course and the race will be professionally timed. Huge finisher medals will be given to those that complete the course. In addition, prize money will be awarded to the top competitors."
Half Marathon registration will open soon.
Sponsorship inquiries and questions regarding the race, please contact:
John Gleason
Race Director and Community Outreach Specialist
270-852-1486