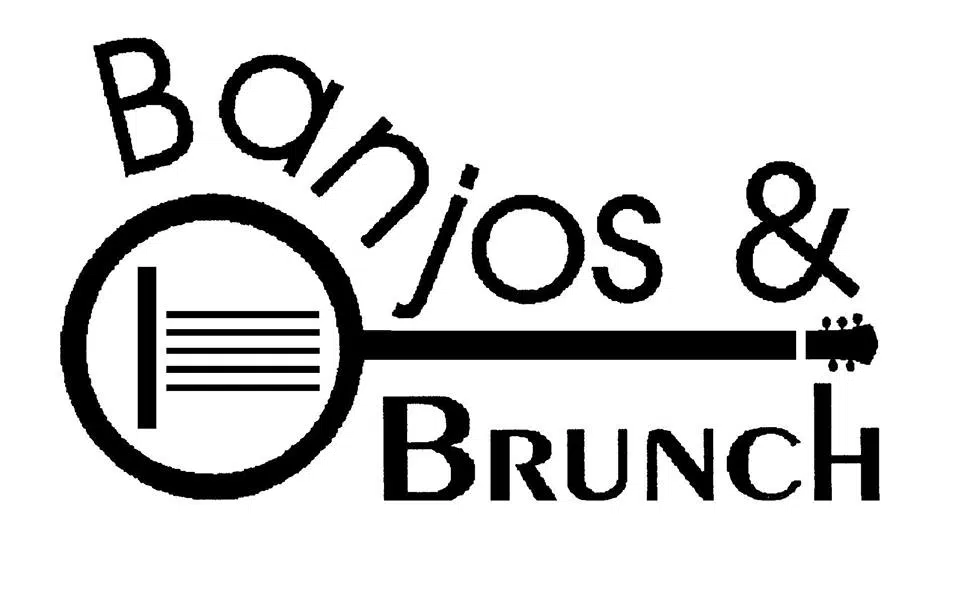 Owensboro, Aug. 20, 2018 – Habitat for Humanity of Owensboro-Daviess County will honor five volunteers this Saturday at the group's annual Banjos & Brunch fundraiser. The five women, all from Lexington, have been traveling to Owensboro for the past several years to help with an annual "Women's Build," which focuses on constructing a home over a long weekend with primarily women volunteers. In honor of this longtime relationship with Habitat for Humanity of Owensboro-Daviess County, the women will be inducted into the organization's "Hall of Frame" during the event.
This year's Banjos & Brunch fundraiser will take place Saturday, Aug. 25, from 9:30 to 11:30 a.m. at Southern Star Central Gas Pipeline, 4700 Highway 56 in Owensboro. The morning will feature a southern style breakfast buffet, silent auction and bluegrass music by Randy Lanham & Friends. Tickets are $50 per person or $350 for a table of eight. Tickets are available by calling the Habitat office at 270-926-6110 and will be for sale the morning of the event.
"Banjos & Brunch has become an annually anticipated event in Owensboro," says Habitat Executive Director Virginia Braswell. "The morning provides a unique opportunity to celebrate the work of Habitat in our community as well as raise funding for the coming year." It is the one major fundraiser the organization holds each year.
The auction will include concert and theater tickets as well as tickets to a number of amusement parks and other entertainment venues such as the Mesker Park Zoo in Evansville, Mega Cavern and the zoo in Louisville, the Creation Museum in northern Kentucky, Pine Knob Theater in Caneyville, and the Kentucky Motor Speedway and Diamond Lake Resort in Daviess County. Two four-day VIP tickets to ROMP Fest also will be auctioned off as will sporting events and get-aways to the Smoky Mountains and French Lick Resort. All proceeds benefit the work of Habitat in the Owensboro and Daviess County communities.
Media are invited to attend the Hall of Frame induction ceremony. Additional information about the women being honored is available on request.
About Habitat for Humanity
Habitat for Humanity of Owensboro-Daviess County became an affiliate of Habitat for Humanity International in 1988 to increase access to affordable housing, promote self-determination and break the cycle of poverty in the region. Under the Habitat model, homeowners help build their houses alongside volunteers, put in hours of "sweat equity" on various Habitat projects and attend educational sessions on homeownership and budgeting. In turn, they are offered an affordable mortgage and a home of their own. Habitat Owensboro has built 130 homes, with several others in various stages of development. Follow news from the nonprofit at www.facebook.com/HabitatOwensboro.
The local chapter is a member of Habitat for Humanity International, which was founded in 1976 by Millard and Linda Fuller after witnessing extreme poverty in Americus, Georgia. Their first project was in Zaire. Habitat now operates in nearly 1,400 communities across the United States and in more than 70 countries. Learn more at www.habitat.org.