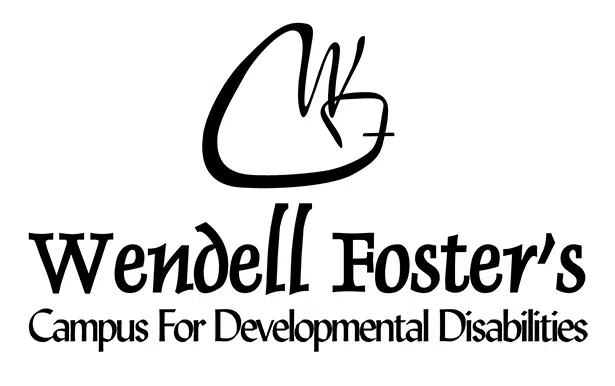 OWENSBORO, KENTUCKY (August 20, 2018) – Wendell Foster, a local non-profit agency serving people with disabilities, will be hosting its annual benefit auction, A New Orleans Soirée, on Saturday, September 8 at 6:00pm at the Owensboro Convention Center. This is an exciting night of generosity with specialty drinks and complimentary wine and beer, authentic Louisiana hors d'oeuvres, jazz and blues music along with tons of great silent auction items, and the chance to bid on wonderful vacations and unique experiences.
The annual benefit is the organization's primary fundraiser of the year. In 2017, Wendell Foster set a record by raising over $130,000 net from generous supporters in the community. "I am honored to have the opportunity to participate in my first Wendell Foster auction. I have heard many stories about the fun and serious competition from past auctions. I am in great appreciation for the already entered wonderful auction items and events for this year. The passion for fundraising for our people we support and for the overall organization has been second to none from my personal experience. I can only imagine that this auction will be like no other auction, as the swing of the theme being New Orleans Soirée will lend itself for additional fun and adventures," says Eric Scharf, Chief Executive Officer at Wendell Foster.
Visit their
auction website
to make reservations, review all the auction items, or make a donation. You can also call us at 270-683-4517 for additional information. On the night of the event, bring your fully-charged smartphone to electronically bid on items, make donations, and check-out right at your table so there are no long lines to wait in! We will have a limited supply of bidding devices on hand.