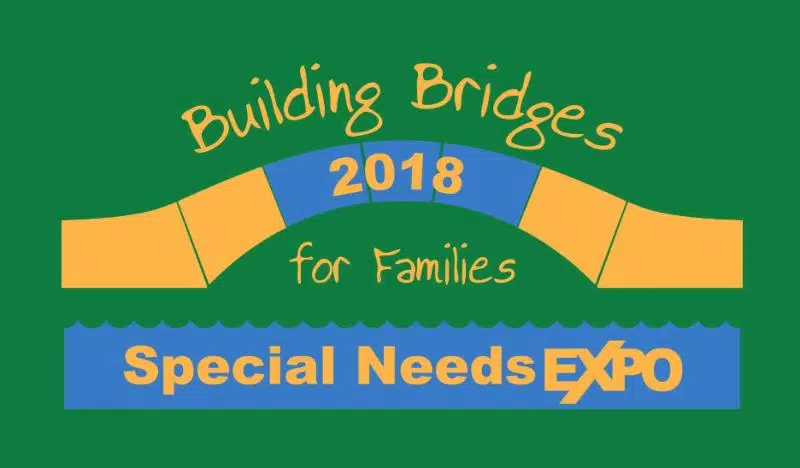 Wendell Foster and Kentucky Family to Family Health Information Center are hosting a Special Needs EXPO on Saturday, October 20, 2018, from 9:00am – 1:00pm at Owensboro Christian Church.
The EXPO is an opportunity for community agencies to collaborate in providing information about resources and services that will assist families in supporting a loved one with a disability. The EXPO will include non-profit organizations dedicated to serving the special needs community, as well as state and private agencies that offer resources in the following areas: Advocacy & Support, Early Childhood, Education, Futures Planning, Health, Service providers, Sports & Recreation, Transition, and Waivers.  There are nearly 50 agencies already registered and we expect many more.
It will be a fun-filled day with music by Prof G, entertainment by Musick Studios All Abilities dance class, GRADSA's Star Squad, Leland "Hammer Jammer" Isbill, and a performance by Bluegrass Children's Theatre.
There is no charge to attend. Lunch will be provided.
Contact:
Cindy Huston
Director, Technology and Resource Center
270-683-4517