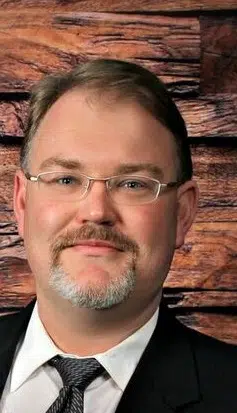 A writer I am not. But I have thoughts of this date that have been on mind all day.
In 1941, Franklin Roosevelt addressed the nation after naval and air forces were attacked at Pearl Harbor. His famous words "a date which will live in infamy" still echo throughout history. They're words that I always hear when I think about September 11th, 2001. Our nation was, to steal the words of Roosevelt, "suddenly and deliberately attacked" when those planes slammed into the twin towers in New York.
After all these years, my mind and heart simply cannot wrap around such actions. I still cry thinking about all the lives that were lost. I still shed a tear when I think about the families that are still suffering from losing those they love. I also pray for those who are suffering from post-traumatic stress that plague their daily lives.
I remember clearly where I was when the attacks began.
I was in college. I was in English class when the first plane hit. I remember thinking to myself "what a terrible thing to happen," but I truly didn't think too much into it. That was until I was watching Peter Jennings cover the initial crash on ABC News when the second plane hit the second tower. That was when I personally knew something wasn't right and this was a deliberate attack.
I became angry. I became confused. I didn't understand. And frankly, I still don't understand why anyone would take a life, or in this case, thousands of lives.
One positive that came from that terrible day was how united we became. We as a nation truly rallied together and had each other's back. I was proud of our nation during that crisis. I was reminded of why this is the greatest country in the world. I may not always share my political views, but I was also proud of George W. Bush as he became the face of strength when we needed it.
As I close, all I really wanted to say is please don't forget that day. We CANNOT forget the lives that were lost that day and days since. God bless those who fought and died for the freedoms we enjoy today. God bless the military. God bless all emergency personal that keep us safe. Stop and think about the families of that police officer who puts his/her life on the line for you and me. Same goes for each firefighter that leaves out to fight that fire. He/she may never return home.
I think of that almost every day.
God Bless America.