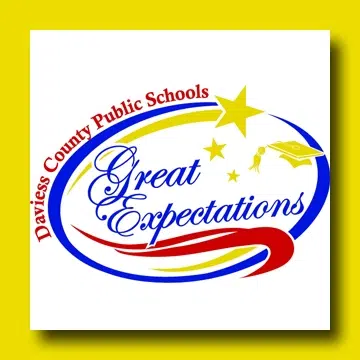 All schools in the Daviess County Public Schools district offer a variety of clubs and activities that allow students to connect with others who share their interests. In addition to the fellowship of belonging, school-sponsored clubs, teams and organizations allow students to strengthen leadership skills and learn how to work together toward shared goals. Research shows improved academic achievement, better attendance and a greater likelihood of continuing education among students who feel connected to their schools.
With these goals in mind, DCPS schools offer special "Club Day" programs that allow students the opportunity to explore the many programs offered at their school. Below are just two examples:
Burns Elementary School is hosting special Club Days from 2:30 to 3:30 p.m. Tuesdays and Thursdays, Sept. 11, 13, 18 and 20. Among the options available for BES students are Drama Club, Cooking Club, Spreading Kindness like Confetti Club, Creative Club, Make It … Take It Club and Running Club. FCA (Fellowship of Christian Athletes) is also offered from 7 to 7:30 a.m. the first Friday of every month.
Club Day organizer Kelli Fueger said, "Students bond with this opportunity to share their interests and strengths outside of the classroom setting. They love staying after school to spend time with their teachers in a different angle. We, as teachers, look forward to the clubs just as much as the kiddos do!"
Southern Oaks Elementary School hosts a weekly a Club Day program each Friday on the following schedule: 9:30 to 10 a.m, kindergarten and first grade; 11:35 a.m. to 12:05 p.m., grades 4-5; 1:40 to 2:10 p.m., grades 2-3. Program coordinator Becky Hunter said, "We try to offer activities beyond what is offered during the regular school schedule to meet students' varied interests. Some examples of SOES clubs this month are Drama Club, Set Design Club, Running Club and Technology Club. Clubs rotate on a monthly basis, and we switch which clubs are offered throughout the year. Students get very excited about Club Day and enjoy getting to choose which clubs they want to take part."