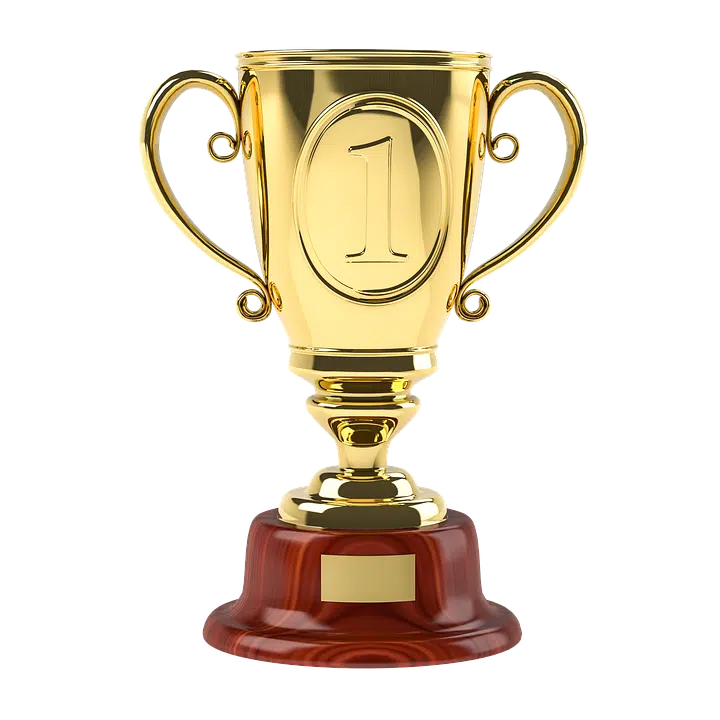 One area community and three local individuals were recognized September 21, 2018, at GRADD's 50th Anniversary Dinner at the Owensboro Convention Center in Owensboro.
The City of Dixon was named the 2018 GRADD Community of the Year, for their "Baker Park Revitalization".  Residents of the City banded together to enhance its Baker Park to include activities for all children regardless of physical ability. The project includes construction of a sensory park and splash/spray area helping to create a fun and beautiful space for all to interact and play.   Funded by donations from local businesses and individuals, the City was able to secure a federal Land & Water grant to make the project a reality.  Additionally, the City has continued this effort of all-inclusion family fun with its annual community event, "Ducky Days". The day long festival brings local residents together for fun and fellowship each year fostering the sense of community pride.
Ty Rideout, received the Charles Reid Regional Citizenship Award.   Widely known and respected in the Henderson County community, Rideout has been a longtime servant and leader within a variety of organizations including Kyndle, the Henderson Rotary Club, the Downtown Henderson Partnership, Matthew 25 and the Sandefur Center to mention just a few. One of his achievements involves his work with the Sandefur Center.  Out of devotion to his beloved sister, Susan Neal, and his belief that every individual regardless of their abilities, deserves a chance at a prosperous and independent life, poured his physical, financial, intellectual and emotional interests to ensuring the ongoing viability of the Sandefur Center.  Thanks to his efforts and many other community partners, the Sandefur Center continues to change lives.
Bill Parrish, recently retired City Manager for the City of Owensboro, won the Texal Brooks Regional Leadership Award.  For nearly twenty years Bill Parrish held key leadership positions and played a pivotal role as the City of Owensboro reinvented itself and placed itself on the world map.  From the riverfront and downtown rebirth to the creation of such public events as the Owensboro Air Show and Fourth of July Celebration.  His compassion for the City of Owensboro is evident and displayed daily with the many projects he has overseen. Totaling over $200 million, he spearheaded projects that have increased affordable housing options, created new job opportunities, fashioned new recreational venues, implemented new crime protection and emergency response initiatives while greatly improving public transportation and infrastructure.  While he has been a major part in Owensboro's reinvention, he has also made city government as a whole more efficient by keeping costs downs and maintaining a balanced budget.
Representative Suzanne Miles, received the Wendell H. Ford Regional Legislative Leadership Award.  Representative Miles holds a unique perspective as she has worked in both state and federal legislative capacities in addition to supporting her local communities through volunteer and church service.  Giving back to the community and public service have been the two chief hallmarks of her personal and professional life.   Having owned and operated a small business in Owensboro from 1992-2008 and as an entrepreneur, she understands the importance of economic growth and how job creation impacts a community.  Miles was elected to serve on the 2017-2018 budget review sub-committee as the general government committee chair, she also serves on the Agriculture, Appropriations and Revenue, Natural Resources and Energy, and Transportation Committees.
The 50th GRADD Anniversary Dinner was sponsored by Independence Bank, AT&T
Daviess County Fiscal Court, Hancock County Fiscal Court, Henderson County Fiscal Court, McLean County Fiscal Court, Ohio County Fiscal Court, Union County Fiscal Court, Webster County Fiscal Court, Atmos Energy, Century Aluminum, O.Z. Tyler KY Bourbon Distillery, Canteen, KY Utilities, OMU, Owensboro Health, Phil Brown Insurance Agency, SIHO Insurance Services, and Q-Wireless.