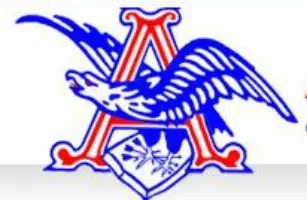 Apollo High School is continuing its year-long celebration of the school's 50th anniversary with a special alumni celebration on Friday, Oct. 5.
The evening begins with a reception for current and retired faculty and staff members at 5:30 p.m. in the Commons Area, followed by attendance at the AHS vs. Christian County football game at Eagle Stadium starting at 7 p.m. All current and former students and families are invited to attend!
Throughout the game, members of each graduating class will be recognized, and everyone will be invited to have their picture taken at a photo booth with a special background.
Advance registration is encouraged but not required by calling 270-852-7100. Principal Rick Lasley and his staff invite all alumni and Eagle Family members back to Apollo High School for this memorable occasion! Our media partners are also invited to join us at 2280 Tamarack Road for the Apollo at 50 Alumni Celebration.