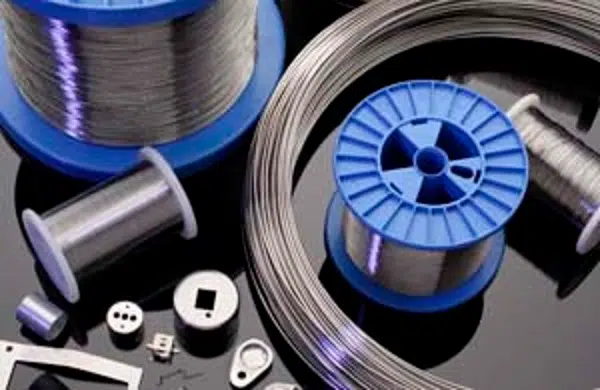 (Owensboro, KY) – In celebration of Manufacturing Day 2018, Ken-tron Mfg., Inc. will open its doors on October 5, 2018 to more than 75 students, community manufacturing leaders and
other attendees as part of an effort to change people's perceptions about today's manufacturing environment and draw attention to the outstanding opportunities that a career in manufacturing can provide. Planned events include remarks by United States Congressman Brett Guthrie, music from the International Bluegrass Music Hall of Fame & Museum, plant tours, examples of products, food and drinks, and more.
Manufacturing Day is an annual national event executed at the local level supported by
thousands of manufacturers as they host students, teachers, parents, job seekers and other
local community members at open houses, plant tours and presentations designed to showcase modern manufacturing technology and careers.
"There is an increasing demand for highly skilled professionals in the manufacturing sector who can design, program and operate technology," said Rick Thompson, President, Ken-tron Mfg., Inc. "The average age of a manufacturing employee is 56, and between now and 2020 there will be an unprecedented shortage of skilled workers who will need to be replaced."
Manufacturing Day is co-produced by the Fabricators & Manufacturers Association,
International (FMA), the National Association of Manufacturers (NAM), the Manufacturing
Institute (MI), the National Institute of Standards and Technology's (NIST) Hollings
Manufacturing Extension Partnership (MEP), and guest producer Industrial Strength Marketing (ISM). Media partners include the Edge Factor and the Science Channel and the national movie partner is American Made Movie.
About Ken-tron:
Ken-tron is an international metal stampings and drawn wire company located in Owensboro,
Kentucky. The company originally started in 1960, as Kentucky Electronics, to manufacture
precision wire with metal stamping production added several years later.
Becoming Ken-tron in 1983, it remains a closely held corporation dedicated to providing quality, value and service to its customers. Both product lines are now diversified, shipping products throughout the world and supplying aerospace, automotive, medical, music and other industries.