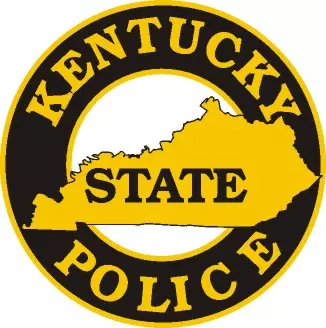 An Owensboro Police Officer was shot after a home owner thought he was a suspicious suspect.
Kentucky State Police say an OPD officer responded to a suspicious person call before 6am Wednesday morning on Hathaway Street. Police say the homeowner mistook the officer for the suspect.
KSP says the officer was rushed to the hospital for surgery and the home owner was taken in for questioning.