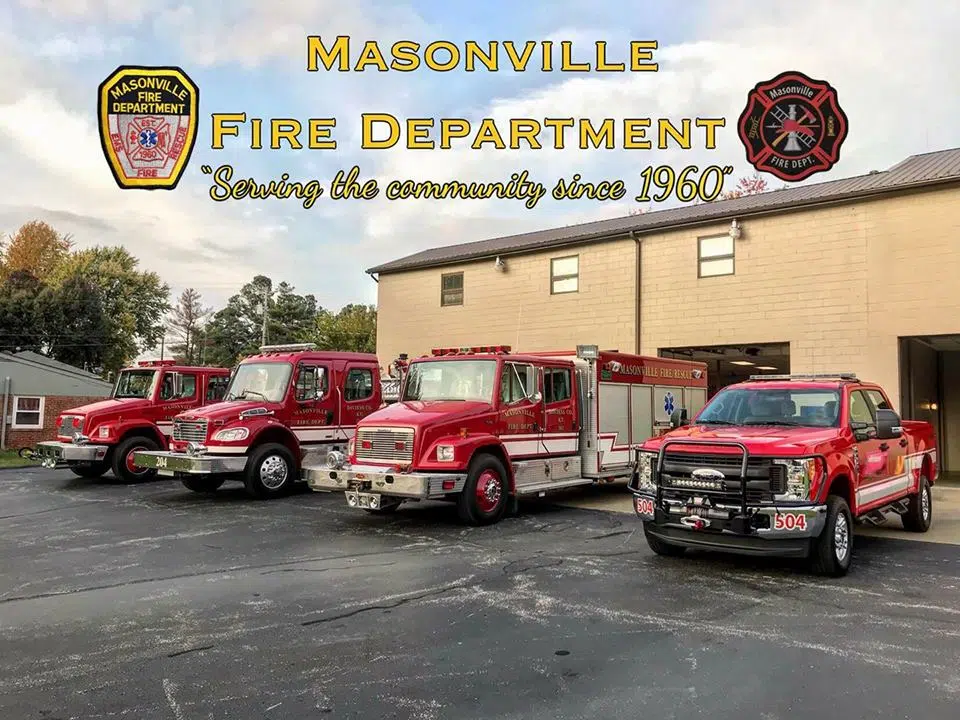 Saturday November 3rd, Masonville Fire Dept will be hosting their annual open house. There will be bounce houses for the children to play. They will also give tours of the fire station and show their fire truck to all who come.
They will also be cooking hamburgers and hotdogs to eat and popcorn to snack on. There will be free drinks as well.
Festivities will start around 9am and run until 2pm. There will be door prizes for children and adults. Drawing for the door prizes will start around 1:45pm.