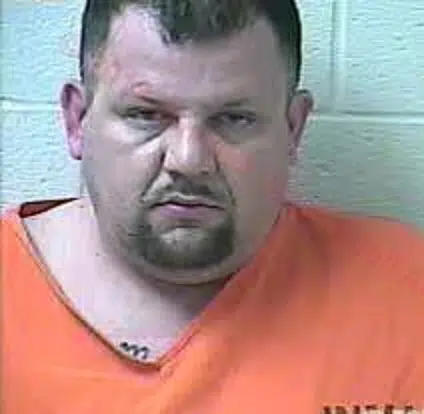 On Monday, October 29th, 2018, the Owensboro Police Department was notified of a situation that had occurred on Thursday, October 25th, 2018 at Aspen Dental (5035 Frederica Street).
Upon further investigation detectives determined 35-year-old Bradley A. Adams of Owensboro had entered the business with a bag indicating multiple times it contained a bomb inside. There were no explosives located. He was arrested for Terroristic Threatening in the 1st Degree for this offense.
The suspect also made statements of a potentially threatening nature directed toward President Donald Trump.
The Secret Service has been notified of the threat and is investigating.