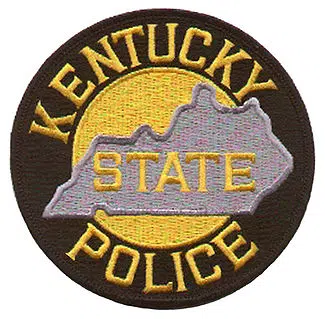 An investigation into the shooting that left an Owensboro Police Department officer injured early last month will be heard by the Grand Jury.
According to the Kentucky State Police, the October 10th shooting of Officer Zachary Morris investigation is till ongoing, however the Commonwealth Attorney's Office decided to bring it before a grand jury within the next 60 to 90 days.
Officer Morris responded to the 500 block of Hathaway Street on the morning of October 10th due to a call of a suspicious person in the area.
KSP investigators state that Officer Morris encountered a man near an alley who had then fled the scene. Officer Morris was canvasing the area and was shot in the abdomen by a resident of Hathaway Street.
The resident, David Thomas Turley, is represented by Evan Taylor of Owensboro and is suspected of firing the shot.
The investigation is ongoing.