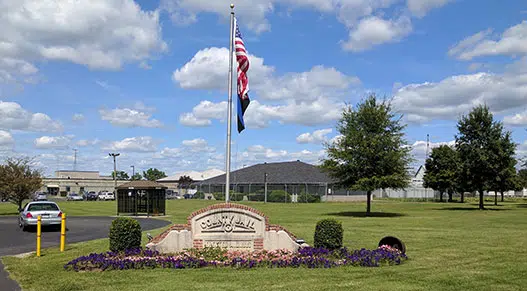 DAVIESS CO., KY (WFIE) – A new operation is underway at the Daviess County Detention Center to help keep contraband out.
Employees tell us they have seen an increase in drugs being brought in through the mail. Many times, paper would be laced with drugs for the inmates to ingest.
To help stop that – officials adopted a new electronic mailing system.
It's simple, a machine scans the mail and sends it digitally to the inmate.
The jailer said the commissary company will also offer a law library for inmates and more food choices.