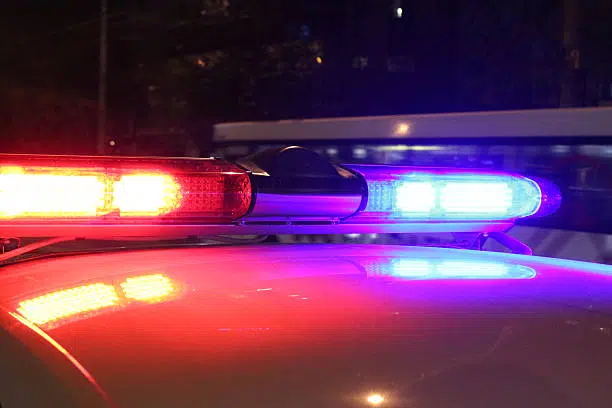 On Sunday, November 4th, 2018, at approximately 7:47 pm officers from the Owensboro Police Department responded to the area of East 5th Street and Crittenden Street on a report of shots fired. The victim advised he was driving his vehicle on Crittenden Street when he heard guns hots and his vehicle was struck multiple times.
The victim was not injured in the incident.
The investigation is ongoing and anyone with any information about the incident is encouraged to call OPD at 270-687-8888, or leave an anonymous tip with Crime Stoppers at 270-687-8484.