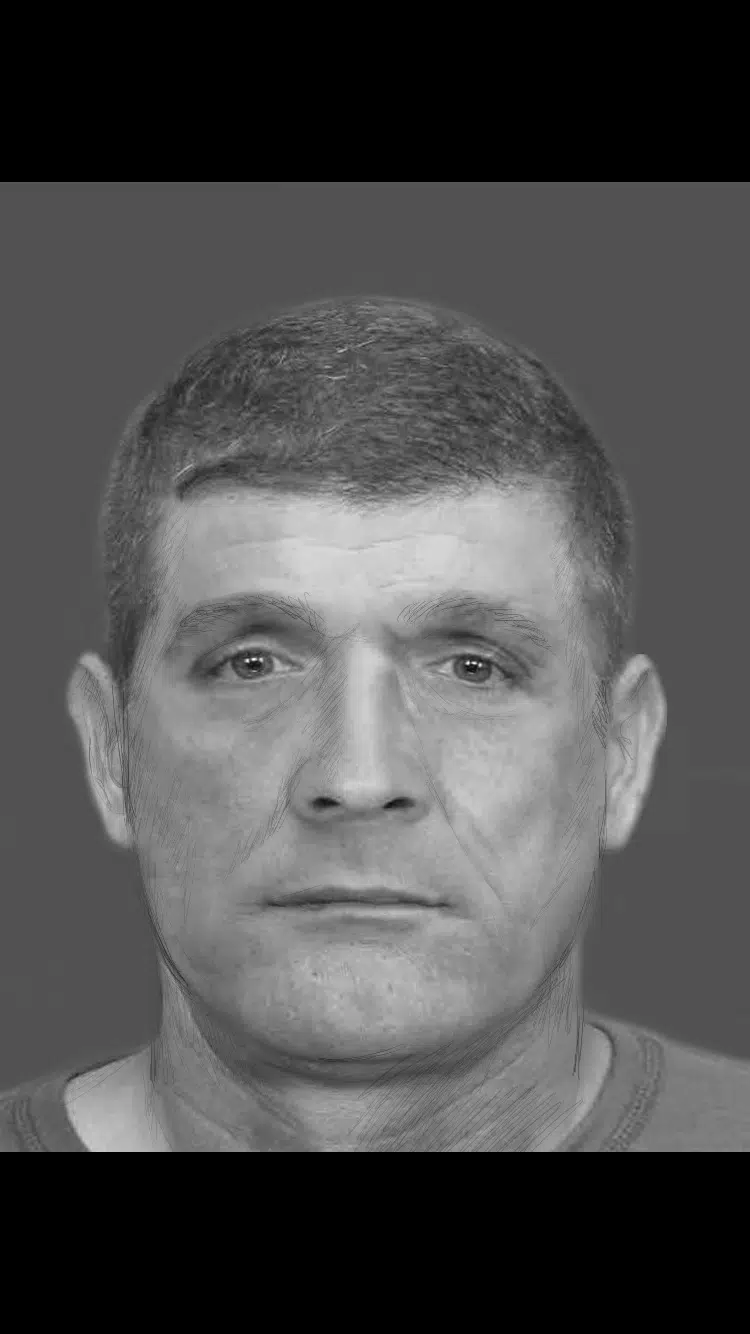 The Daviess County Sheriff's Office and the Daviess County Coroner's Office have been working a case from May 2016 where and unidentified male subject was found upriver from Owensboro.
Utilizing photographs and measurements of the deceased, NAMUS (National Missing and Unidentified Persons System) was able to construct a facial composite of the deceased may have looked like.
Anyone who might be able identify this subject pictured can call Lt. Moran Palmer with the Daviess County Sheriff's Office at 270-685-6131 or Owensboro Crime Stoppers at 270-687-8484.