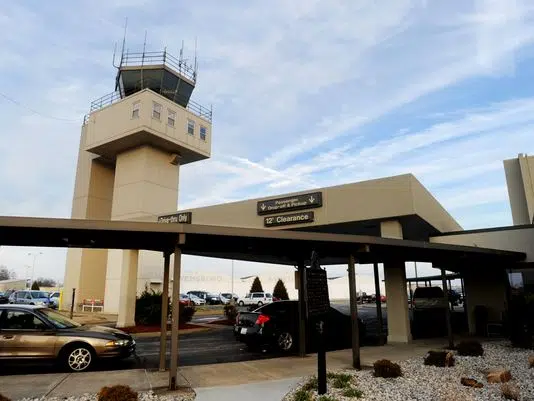 Owensboro, KY (Nov. 8, 2018)— After a nation-wide search, including 44 applicants from all over the country, the Board of Directors of the Owensboro-Daviess County Regional Airport has named Robert Barnett its new Airport Director.
"We could not be more excited that Rob is coming to Owensboro to lead our excellent team at the airport. His command and understanding of commercial air service, operations, and industrial development make him the first and best choice for Owensboro," said Ed Riney, Board Chair.
Barnett is the current manager of the Bowling Green/Warren County Regional Airport, a position he has held since 1999. He will begin his position in Owensboro on November 26th.
"I am honored to have the opportunity to serve Owensboro and Daviess County as the Director of this fantastic regional airport. Owensboro is a forward-thinking community that loves aviation and new opportunities. I am ready to continue this airport's growth and success," said Barnett.
The process to select a new Airport Director began in August with the Airport Board naming a small search committee from within the board to manage the search. After extensive interviews with multiple candidates, Barnett was selected unanimously by the Board of Directors at its special called board meeting today.
Barnett succeeds Bob Whitmer, who has been Airport Director since 2008. Whitmer will retire on December 1st.