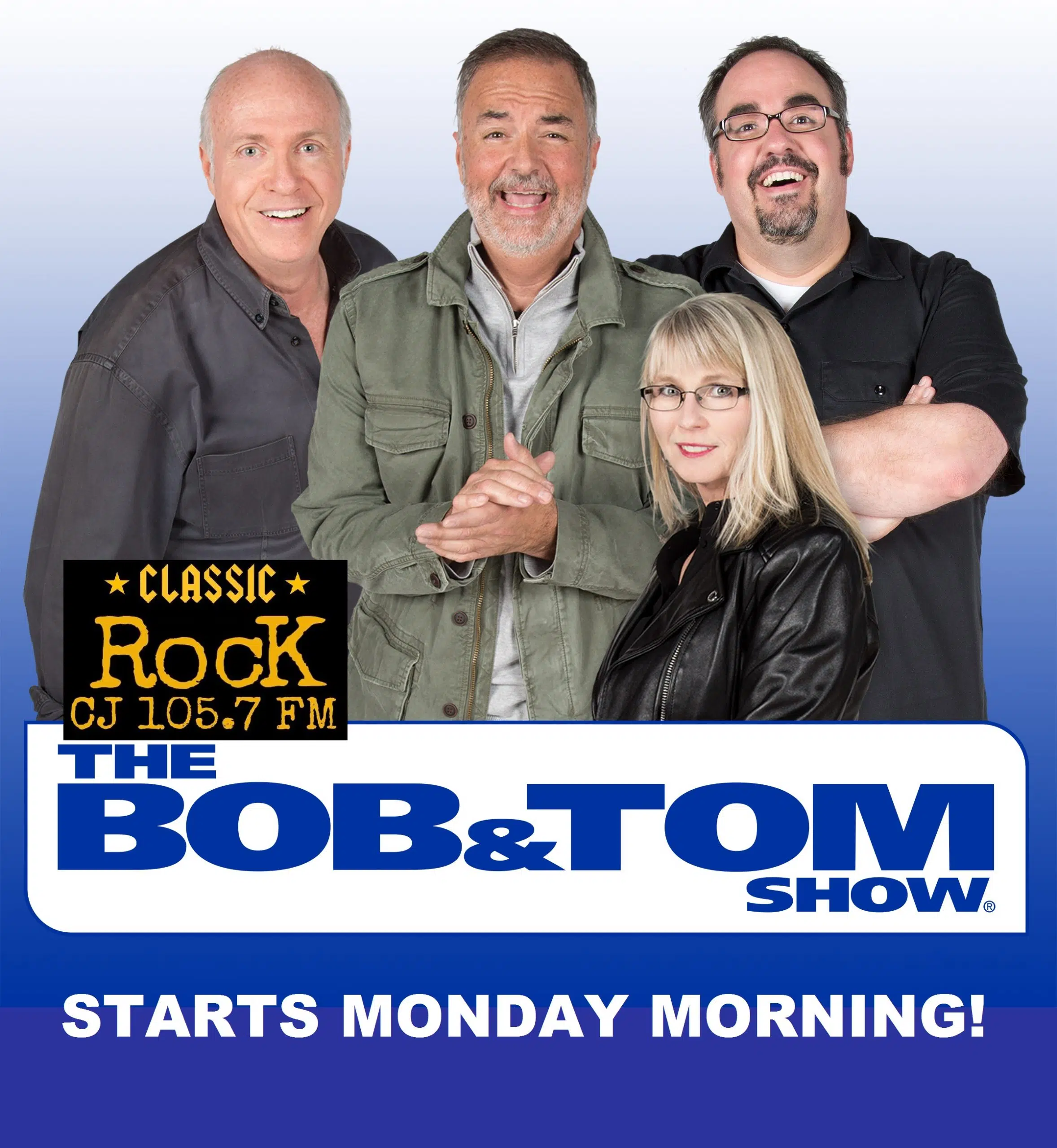 Starting Monday, November 12th, WCJZ (or CJ) 105.7FM is bringing The Bob & Tom Show to the Owensboro/Tell City region! Folks from the community have expressed an interest in having the popular show closer to Owensboro since it's hard to pickup from far-off stations.
Check out The Bob & Tom Show, described as a three-ring audio circus, weekday mornings to get the first news and sports of the day from 5am-9am central.
Recently inducted into the Radio Hall of Fame, The Bob & Tom Show is a favorite of millions!