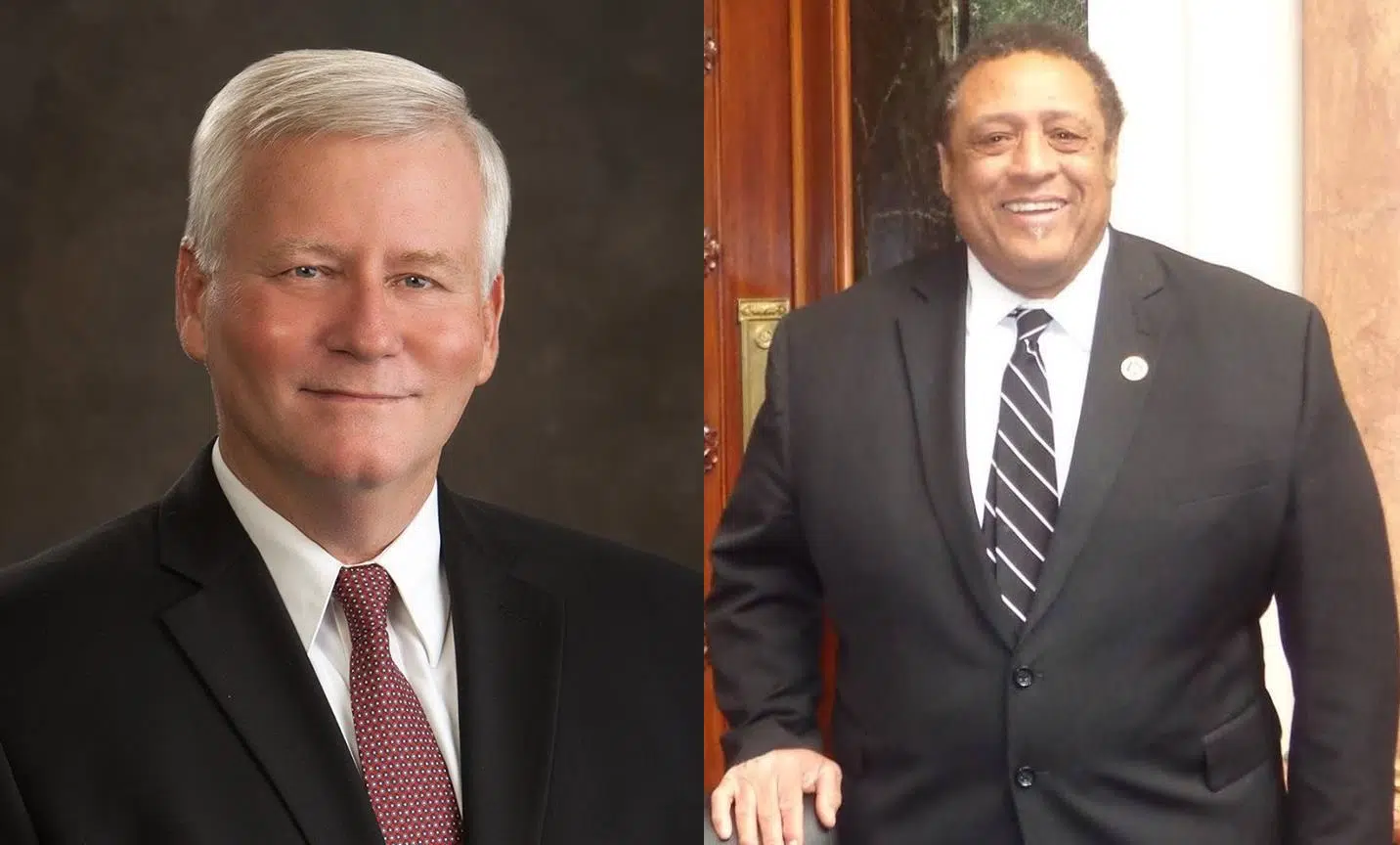 A week after election day, a re-canvass is finally taking place in the District 13 race that was won by only one vote in western Kentucky. Democrat Jim Glenn won the seat beating out incumbent D.J. Johnson.
Johnson requested the re-canvass.
A statement from Johnson's Facebook Page on November 7th stated, "Yesterday's race for the 13th district House seat resulted in a one vote margin. I will be requesting a re-canvass and, if necessary, a recount. I owe it to all of those who supported my campaign and voted for me to take every measure to ensure every vote is counted and that the results are 100% accurate. I'm still researching the options, but the first step will be the re-canvass. We will see what needs to happen from there."
According to the Daviess Co. Clerk's office the re canvass will take place tomorrow, Thursday, November 15th.