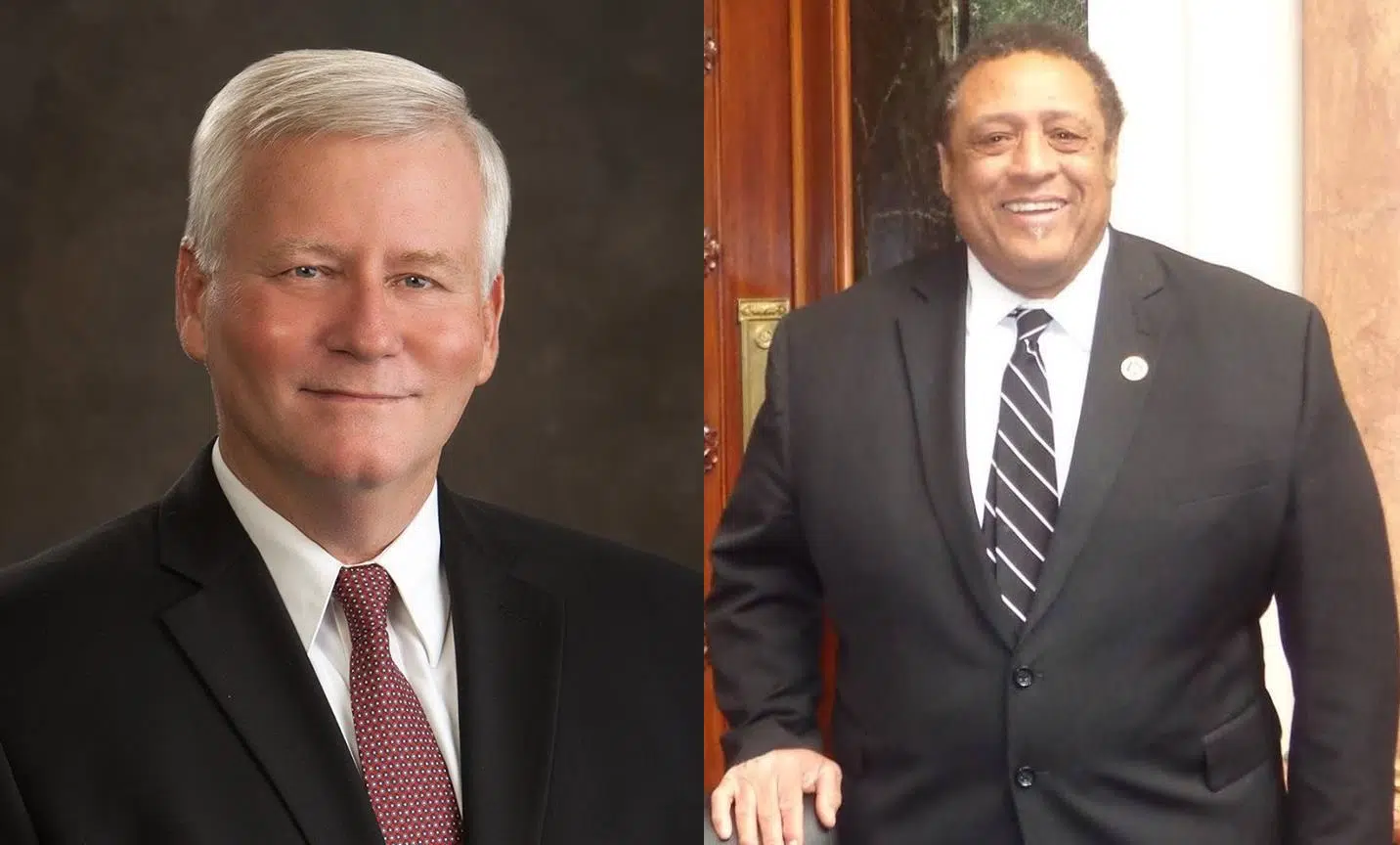 The re-canvass is complete! The Daviess County Clerk's office confirms that Jim Glenn defeated incumbent candidate DJ Johnson by one vote to win the 13th District House seat.
A week after election day, a re-canvass finally took place today in the District 13 race that was won by only one vote in western Kentucky. Democrat Jim Glenn won the seat beating out incumbent D.J. Johnson.
Johnson requested the re-canvass.