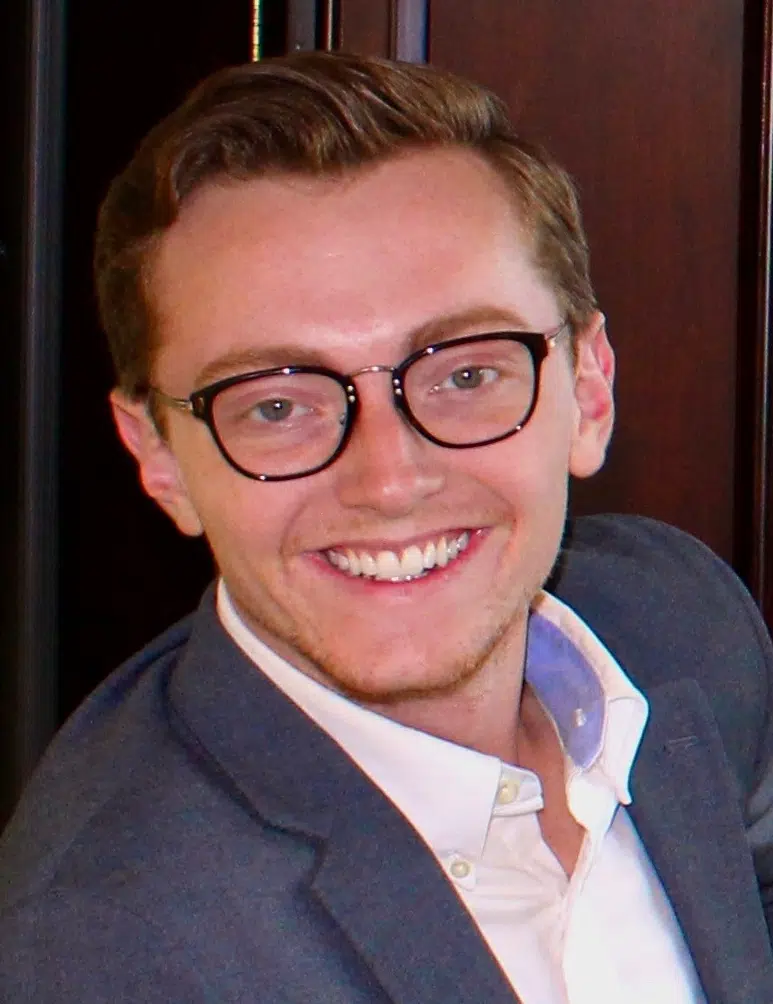 (OWENSBORO, KENTUCKY, November 12, 2018) The Owensboro Artist Guild (OAG)
is a Nonprofit Organization that provides opportunity for artist to network through
professional development to sharpen their skills as artists. Through gallery exhibitions,
community service projects, social events, and art workshops, OAG members develop
strong relationships with a diverse and talented group of artists in our community.
The OAG recently elected Austin Casebolt as Board President. Casebolt teaches fine
art classes at Daviess County High School, and is the Western Kentucky Botanical
Gardens first Artist In-Residence.
Casebolt is the artist of the new downtown Owensboro mural located on the side of the
Visitors Center and the Art Consultant for the downtown Oink for Owensboro project
sponsored by Kentucky Legend that raised over $60,000 for local non-profits. Casebolt
is also a board member of the Greater Owensboro Chamber of Young Professionals
Treasurer John A. Medley, and Secretary, Selma Wiesenberg join Casebolt on the OAG
board.
To join the Owensboro Art Guild, contact Austin Casebolt
at austincasebolt@gmail.com or visit us on Facebook at Owensboro Art Guild and leave
a message.