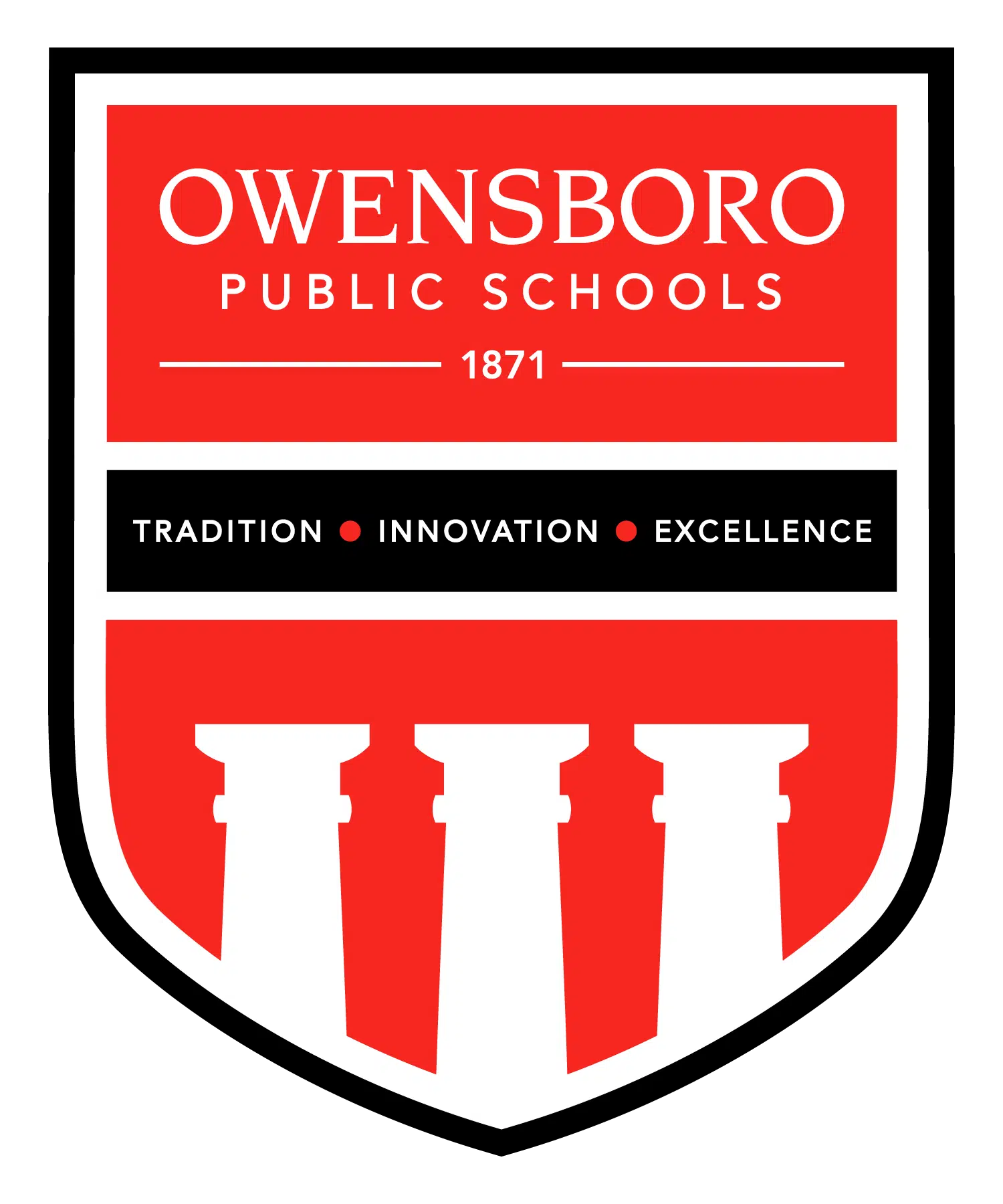 Substitute Recruitment Night for Owensboro Public Schools
WHERE: Owensboro Board of Education
450 Griffith Ave.
WHEN: Monday, December 3
3 -4:30 p.m.
Owensboro Public Schools will host a Substitute Recruitment Night at Central Office to recruit substitute positions in various areas across the district.
Substitute positions are available for teaching positions, custodians, cook/bakers and more. Those interested in being a substitute for any of these positions can attend to learn more about job responsibilities, wages and more.
The event is free to attend and open to the public. Owensboro Public Schools offers competitive pay for substitute employees and all are welcome to attend. Participants will be able to ask questions and learn the steps for the application process while on-site. Owensboro Public Schools is an equal opportunity employer.