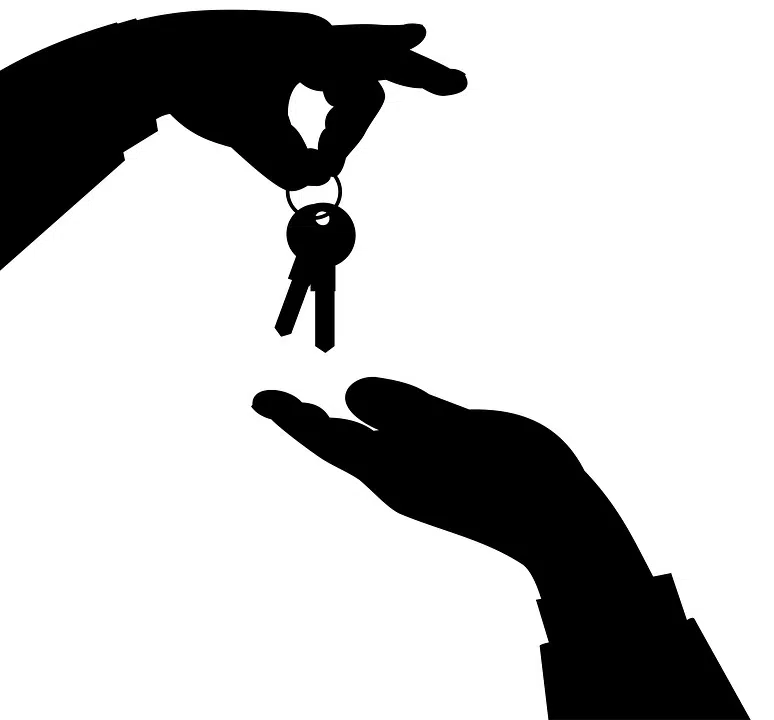 Five downtown Owensboro properties have been bought for over $3-million. Matt Hayden and Jack Wells' companies recently paid for the three lots where Steve Jones Chrysler is currently located as well as two empty buildings on Third Street.
Steve Jones Chrysler is slated to move to Southtown Boulevard.
No plans are in the works for the properties at this time.