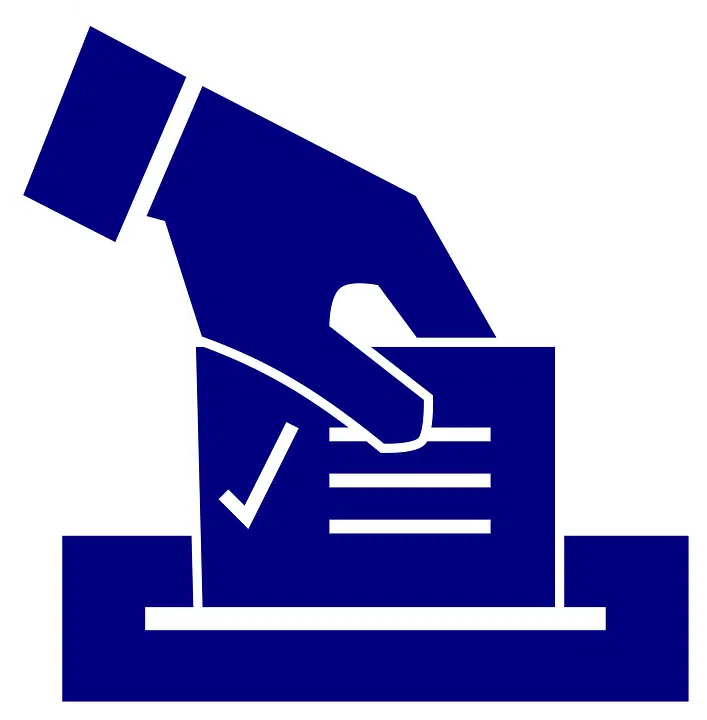 After losing by a single vote in the general election, State Representative DJ Johnson announced Friday he's moving forward with a request to conduct a full recount in his race against Jim Glenn.
Glenn, who lost to Johnson in the previous election, beat Johnson by one vote – and the result did not change following a re-canvass. The re-canvass of the votes took place on November 13th, one week after the general election, showing no change in the final tally.
A full recount is a much more in-depth examination of ballots from Election Day, along with any absentee and provisional ballots.