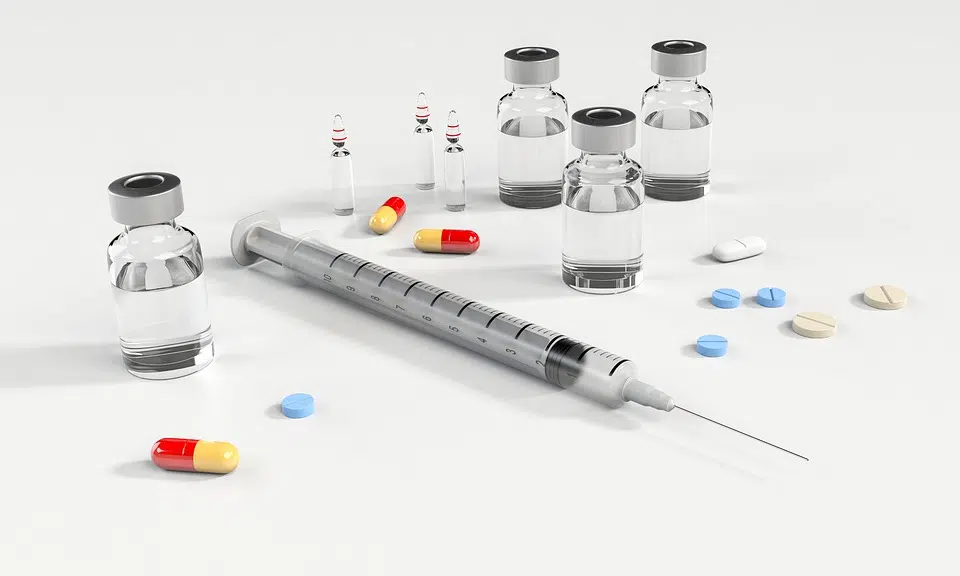 Daviess County Fiscal Court voted unanimously last night to bring a needle exchange program to Owensboro and Daviess County.  This will be one of the first for the area, giving the Daviess County Health Department permission to create and operate the exchange. A similar resolution will have to be approved by the Owensboro City Commission later in the month before the health department can fully move forward.
Kentucky, Tennessee and West Virginia share the vast majority of the top 220 counties affected by intravenous drug-related outbreaks, according to the Centers for Disease Control and Prevention.
Needle exchange programs are community-based programs that provide access to sterile needles and syringes free of cost and facilitate safe disposal of used needles and syringes. According to the CDC, Needle exchange programs are an effective prevention method against HIV and many other diseases.