The Owensboro Apprentice
The Owensboro Apprentice is a 5 week event beginning March 21st, 2016. Teams will compete for five weeks to raise the most money for Street Relief. Owensboro Digital will release videos of each team's progress and teamwork throughout the 5 weeks.  The Community will vote on who gets fired by donating to Street Relief, each dollar donation equals one vote.
The Street Relief Charities are Boulware Mission, Daniel Pitino Shelter, Oasis, Owensboro Regional Recovery Center (part of Audubon-Area Community Services) and St. Benedict's Shelter. Street Relief is a component fund of the Green River Area Community Foundation. The Green River Area Community Foundation is an affiliate of the Community Foundation of Louisville.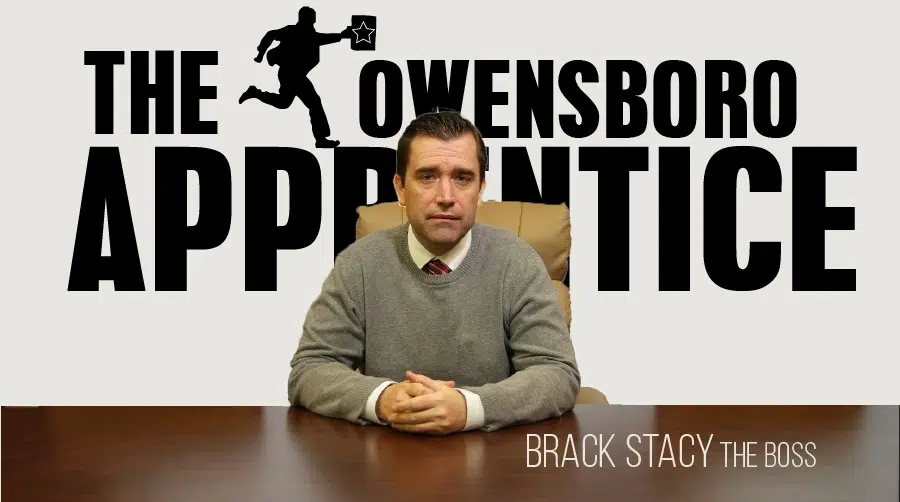 Place Your Votes!
Who do you want FIRED from The Owensboro Apprentice? Make your voice heard by making a donation to the team you want fired $1 donation = 1 vote with unlimited voting!
Brandon Stacy
Nick Gray
Christian Potts
Becky Hunt
Team Stronger for Tomorrow
Jason Roberts
Katee Roberts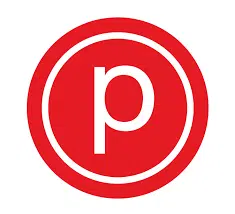 Alma Randolph
Brian Jackson
Jeremy Mayfield
Taunya Iverson
Tommy Bryant
Big Thanks to Our Sponsors